A newly released confectionery report from market research company FMCG Gurus 'Global Confectionery Trends 2023' oversees major trends such as health consciousness, nutritional and functional focuses influencing what consumers will be looking from in confectionery this year.
One major trend in the food and drink industry overall is health and wellness, including many consumers who are seeking out products perceived as 'better-for-you'. This trend is best demonstrated in the confectionery industry due to the increase of consumers seeking out functional and medicinal confectionery.
According to FMCG's research, over half of global consumers state their consumption of these products has increased over the last 12 months. In response to the question, 'How have either your consumption habits or other household members changed over the last twelve months?' 54% said they are looking for functional and medicinal confectionery, while 31% said they sought out gum, and 32% hard boiled sweets.
Snack bars are often perceived as a healthier snack, but consumers have demonstrated they like to see chocolate covered snack bars as a way of making healthy snacks more indulgent. In spite of the increase in health consciousness, consumers continue to seek out confectionery as an indulgent treat for escapism and relaxation.
Consumers are interested in confectionery that carry health benefits and contain functional ingredients also. They are drawn to specific claims, such as high in vitamins and minerals appeal to consumers, as they increase the functionality of the product in the same way high protein and high calcium claims do.
Of the respondents who have purchased functional and medicinal confectionery products in the last 12 months, 79% are willing to a pay a premium price for confectionery that aids digestive health.
On top of this, 77% of consumers are willing to pay a premium price for confectionery that reinforces the immune system and 65% of consumers would pay a premium price for confectionery that is high in calcium.
Claims relating to naturalness are important to the consumer as this signals that the confectionery is better for the consumer, and better for the planet. Non-GMO claims are the most appealing with three quarters of consumers stating this is appealing.
In recent years, increased concerns about health and safety means that consumers are placing greater importance on products containing real and inauthentic ingredients. This indicates they are avoiding chemicals that they perceive to be detrimental to their health and the wider environment.
Stay up-to-date on the latest industry news and developments in our magazine.
Never miss a story… Follow us on: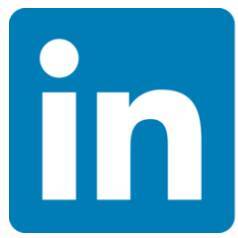 International Confectionery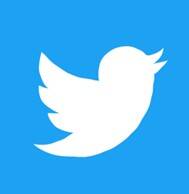 @InConfectionery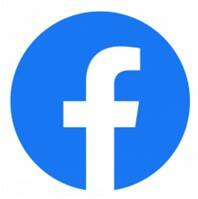 @InConfectionery
Media contact
Caitlin Gittins
Editor, International Confectionery
Tel: +44 (0) 1622 823 920
Email: editor@in-confectionery.com