Ferrero recently released its annual Cocoa Charter Progress Report, which reflects "significant progress" in the company's efforts to source cocoa responsibly, it said.
The Cocoa Charter is built around four pillars; sustainable livelihoods, human rights and social practices, environmental protection and supplier transparency.
One key achievement for Ferrero in 2021/22 was providing approximately 64,000 farmers with one-to-one coaching on farm and business plan.
The report also revealed a high level of traceability from farm to purchase point as the Ferrero polygon mapped more than 182,000 farmers and covered 470,000 hectares of agricultural land with deforestation risk assessments to ensure no cocoa was sourced from protected areas.
"It's our ambition to be a true force for good in the cocoa sector, ensuring that production creates value for all," said Marco Gonçalves, Chief Procurement and Hazelnut Company Officer at Ferrero. "We're very proud of the results we have delivered to date, and we will continue to champion best practice in responsible sourcing."
Alongside the Progress Report, Ferrero has disclosed its annual list of cocoa farmer groups and suppliers as part of its commitment to transparency across its cocoa supply chain. Ferrero is aiming to source all cocoa from dedicated farmer groups through supply chains which are fully traceable, the company said.
In the 2021/22 crop season, Ferrero sourced about 70% of its cocoa as cocoa beans processed in its own plans and used in products including Nutella. The beans were bought as physically traceable, 'segregated', meaning the company can trace the beans from farm to its factories.
About 85% of the company's total cocoa volume is already soured from the dedicated farmer groups it supports through the Cocoa Charter. Of these groups, 80% have been part of Ferrero's supply chain for three years or more, and 16% for six years or more.
The company is continuing to scale its cocoa sustainability efforts, it concluded, as part of the Cocoa Charter with the aim of improving the livelihoods of farmers and communities, protecting children's rights and safeguarding the environment.
Stay up-to-date on the latest industry news and exclusives in our magazine.
Never miss a story… Follow us on: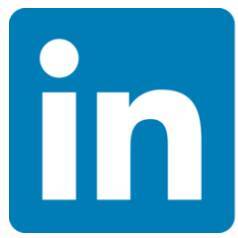 International Confectionery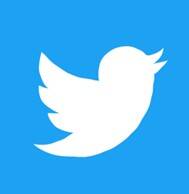 @InConfectionery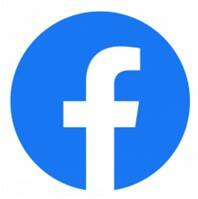 @InConfectionery
Media contact
Caitlin Gittins
Editor, International Confectionery
Tel: +44 (0) 1622 823 920
Email: editor@in-confectionery.com