In an effort to extend its impact for farmers and strengthen supply chains around the world, Fairtrade has updated its Cocoa Standard with an reinforced focus on human rights, deforestation, traceability and living incomes.
The update, which has been approved by the Fairtrade Standards Committee and comes as a result of a consultation process. It aims to strike a balance between robust mandates, regional priorities and a shared responsibility of compliance, the organisation says.
"This latest update to our Cocoa Standard reflects Fairtrade's continuing commitment to progress and its dedication to the shared goals of producers, businesses, and consumers in preventing child labour and fighting deforestation," explained Sam Dormer, Global Product Manager for Cocoa, Fairtrade Foundation. "At the same time, the updated Standard strengthens Fairtrade's mission to promote farmers' right to decent livelihoods and enable their potential as leaders of a fairer, more sustainable future for all."
Fairtrade Standards are reviewed and regularly updated through a consultative process led by Fairtrade International's Standards Unit which includes key stakeholders in the system including farmers and farm workers, and finally decided upon by the Fairtrade International Standards Committee. The Committee, which is made up of 50% producer and worker representatives, is there to ensure any decisions take into account the view of stakeholders.
The latest changes to the Cocoa Standard, which will happen over the course of two years, introduce additional requirements on deforestation, human rights and environmental due diligence (HREDD), traceability and transparency. The update will extend responsibility of compliance between producer organisations and commercial actors, as the latter has been urged to support producer organisations to prevent child labour and deforestation.
Many of the current changes are focused on cocoa from Africa, Asia, and in some cases, more specifically Côte d'Ivoire and Ghana, looking to support producers in these areas.
For deforestation, the adjusted Standard requires farm geolocation mapping and for prevention and mitigation data to be collected by producer organisations for their own use. Producer organisations are required to prepare measures that include awareness campaigns for their members.
HREDD requirements are drawing specific attention to the prevention of child laour in cocoa production, as the updated Standard calls on producer organisations to implement monitoring and remediation systems. Producer organisations will be required to report back to Fairtrade on their sharecropper and tenant farmers once they reach their third year of certification.
For traceability and transparency, the updated Standard will require producers to implement product tracing solutions and clear documentation. This will allow them to map their members farms and trace what they buy from each farmers.
"During the consultation process many stakeholders made clear the need for further support for producer organizations on human rights issues," added Ms. Dormer. "That is why Fairtrade is also announcing the creation of Fairtrade's Programme for Child Labour and Forced Labour Prevention and Remediation. The programme will provide contributions to Ivorian and Ghanaian cocoa producer organisations implementing quality prevention and remediation interventions that are now required in the Cocoa Standard."
The programme will be launched with EU€450,000 of Fairtrade funding.
Stay up-to-date on the latest industry news and developments in our magazine.
Never miss a story… Follow us on: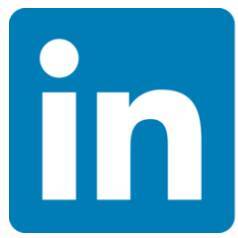 International Confectionery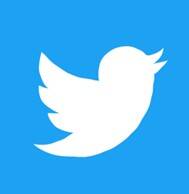 @InConfectionery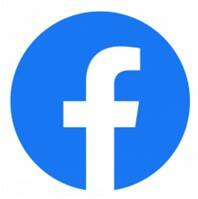 @InConfectionery
Media contact
Caitlin Gittins
Editor, International Confectionery
Tel: +44 (0) 1622 823 920
Email: editor@in-confectionery.com