Fairtrade sugar cane farmers are a positive force for driving economic, social and environmental progress, a recent report found, pointing to progress on climate change mitigation, accelerating good agricultural practices and improvements in labour conditions on Fairtrade sugar cane farms in Mauritius.
Commissioned by Fairtrade International and conducted by Agricane Consulting, the study also found that Fairtrade has had positive impacts on the economic, environmental and social resilience and sustainability of small-scale sugar cane farmers.
"This exciting study tracks the impact of Fairtrade Standards and how they have influenced progress in the Mauritian sugar cane sector," explained Monika Berresheim, Senior Advisor for Sugar at Fairtrade International. "It is an independent validation that Fairtrade Standards improve the viability of sugar cane producers. I am confident that it will encourage companies to commit to a long-term and stable sourcing partnership with Fairtrade certified sugar supply chains."
Other highlights from the report included finding that the Fairtrade Premium serves as vital cash injection for small-scale farmers struggling in tough times; 97% of Fairtrade sugar cane farmers who participated in the study reported more efficient use of fertilisers; 56% reported improved sugar cane crop yields and 93% reported an improvement in the conditions of workers compared with 40% of non-certified farmers.
"Fairtrade Standards are tough and can be challenging for small-scale sugar cane farmers," added Monika Berresheim. "That makes their achievement all the more impressive. I applaud our partners in Mauritius who are making significant strides towards building a fairer and more sustainable world for all.
"Sugar cane farmers face unprecedented challenges including the constantly increasing cost of inputs, skyrocketing prices of imported fertiliser, and volatile global sugar markets. This leaves cooperatives in Mauritius and elsewhere with insufficient funds to invest into productive sugar cane. Companies that source Fairtrade sugar are investing in more sustainable production and helping to support farmers. To buffer the challenges, Fairtrade is running two programs in Mauritius (and elsewhere): the Better Labour Practices and Climate Resilient Cane Production program, improving the situation of sugar cane farmers and reducing risks in sugar supply chains."
"As a cooperative, people are at the heart for everything we do. Fairtrade has further strengthened our commitment to protect the fundamental rights of workers and producers in the supply chain," said Purmanee Newaj, Board member of Petit Paquet Multipurpose Cooperative Society. "The survival of our cooperative is driven by Fairtrade in a difficult context where sugar cane farmers are striving to meet high operation costs," added Khavam Ramkissoon, secretary of the La Martiniere Multipurpose Cooperative Society. "Harnessing the potential of all, including women and young people, is key to unleashing the full productivity potential of countries like Mauritius which face rapid ageing of the farming community."
Stay up-to-date on the latest industry news and exclusives in our magazine.
Never miss a story… Follow us on: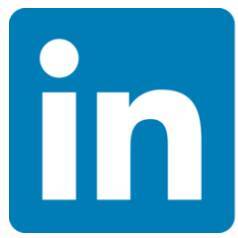 International Confectionery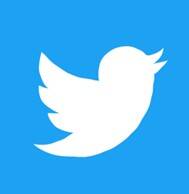 @InConfectionery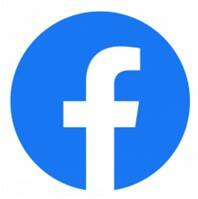 @InConfectionery
Media contact
Caitlin Gittins
Editor, International Confectionery
Tel: +44 (0) 1622 823 920
Email: editor@in-confectionery.com