The European Union (EU) has finally agreed on a law which it says will fight global deforestation and forest degradation attributed to the production of goods including palm oil, soy, coffee, cocoa, timber and rubber as well as derived products such as beef, furniture or chocolate.
Deforestation and forest degradation are major contributors to climate change and biodiversity loss, as The Food and Agriculture Organization of the United Nations (FAO) estimates 420 million hectares of forest were lost to deforestation between 1990 and 2020. On top of this, The Intergovermental Panel on Climate Change (IPCC) estimates 23% of greenhouse gas emissions between 2007 and 2016 came from agriculture, forestry and other land uses.
Once the law has been adopted and applied, it will ensure that key goods in the EU market will no longer contribute to deforestation in the EU and elsewhere, hoping to stop a significant portion of global deforestation and in turn, reducing greenhouse gas emissions and biodiversity loss.
The agreement comes a year after the Commission's proposal in 2021 and builds upon core features suggested in relation to tackling deforestation, strict traceability requirements linking commodities to where they were produced and a country benchmarking system.
All relevant companies will have to conduct strict due diligence if they place on the EU market or export from it palm oil, cattle, soy, coffee, cocoa, timber and rubber. These products have been chosen in particular on the basis of an assessment which has identified them as major drivers of deforestation.
Companies will have to prove their products are deforestation-free which the EU defines as produced on land not subject to deforestation after 31 December 2020 and legal, meaning it complies with applicable laws in the country of production.
They will also have to collect geographical information on where the commodities they source have been grown to ensure greater traceability, so they can be checked for compliance.
The list of commodities mentioned will be regularly reviewed and updated to take into account "changing deforestation patterns", so if another commodity is identified as a major driver.
The benchmarking system put in place will assess countries and their level of risk of deforestation and forest degradation – whether this is a high, standard or low risk as well as taking into consideration agricultural expansion for producing the commodities and derived products. Obligations for companies will depend on the level of risk.
The European Parliament and Council will have to adopt the regulation before it can come into force. Once in force, companies will have 18 months to implement the new rules.
"Today's political agreement on the EU's deforestation law marks an important turning point in the global fight against deforestation," said Frans Timmermans, Executive Vice-President for the European Green Deal. "As we make the green transition in the European Union we also want to ensure that our value chains become more sustainable as well. Combatting deforestation is an urgent task for this generation, and a great legacy to leave behind for the next."
Stay up-to-date on the latest industry news and developments in our magazine.
Never miss a story… Follow us on: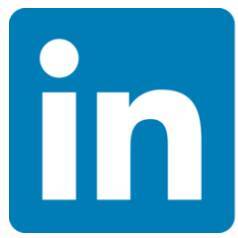 International Confectionery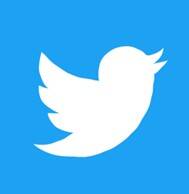 @InConfectionery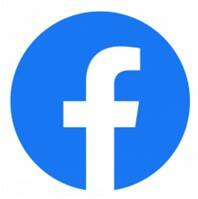 @InConfectionery
Media contact
Caitlin Gittins
Editor, International Confectionery
Tel: +44 (0) 1622 823 920
Email: editor@in-confectionery.com