Following on from Executive Secretary H.E. Mr Alex Assanvo speaking on the "large gap" between cocoa farmers in Côte d'Ivoire and Ghana earn for their cocoa and what is considered their living income, the Côte d'Ivoire-Ghana Cocoa Initiative (CIGCI) recently invited the cocoa and chocolate industry to plan for resumption of purchases and on 18 November 2022 its member countries met with companies in the sector to assess the situation.
In his speech, Mr Assanvo highlighted a recently launched monitoring report of the German Initiative on Sustainable Cocoa (GISCO) as 76% of projects and programs are income-related and only three members have reported instances where the living income for cocoa was paid.
"The cocoa sector must be able to offer a remunerative price, a fair and just price for those who are at the start of the value chain. And we all must work together to make this happen," he said in his speech.
The CIGCI, Le Conseil du Café-Cocoa (CCC) and Ghana Cocoa Board (Cocobod) are mirroring his sentiments in all insisting for the need to work together for more concrete actions on the part of stakeholders in the cocoa value chain so farmers aren't singlehandedly bearing costs in what is currently a difficult economic climate.
Failing to commit to buying trends will impact negatively on the lives of millions of small scale cocoa farmers in Côte d'Ivoire and Ghana, the CIGCI say, for many cocoa farming is the only source of income they have.
The CIGCI have reiterated the need for companies in the cocoa industry to respect implementation of the Living Income Differential (LID) to guarantee a sustainable income for farmers in these countries.
After the meeting, the CIGCI, CCC and Cocobod, having noted cocoa purchasing efforts by applying the LID and a positive country origin, have encouraged all companies to act and demonstrate they believe in sustainable cocoa production which includes ensuring farmers are paid appropriately.
As a result, a group of experts comprised of representatives of member countries and cocoa sector stakeholders has been set up, which will study solutions to resolve certain problems and guarantee a sustainable price mechanism in the long term.
The CIGCI, CCC and Cocobod expects the group to provide its first recommendations by the first quarter of 2023 and reaffirm its stance on the importance of all stakeholders engaging transparently to find a long-term solution.
Stay up-to-date on the latest industry news and developments in our magazine.
Never miss a story… Follow us on: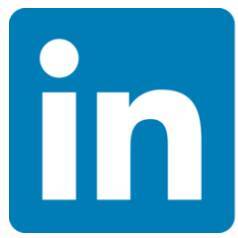 International Confectionery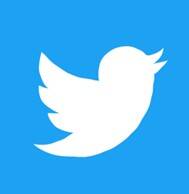 @InConfectionery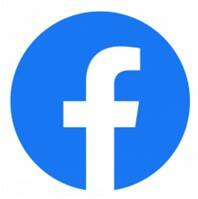 @InConfectionery
Media contact
Caitlin Gittins
Editor, International Confectionery
Tel: +44 (0) 1622 823 920
Email: editor@in-confectionery.com