Against the backdrop of the cost-of-living crisis, selective consumers have sought out high quality bakery products. International Confectionery investigates what this means for biscuit production.
Recent research done by European bakery manufacturer Baker and Baker, ostensibly, reveals harrowing insights into the impact of the cost-of-living crisis, one that affects both consumers, looking to reduce their weekly shopping spend and producers, battling against energy costs and consumers' reduced spend. A key insight of the research, however, highlighted that as a result of reduced spend, consumers are becoming more selective; which is where stringent quality and process control comes in, to ensure that bakery products are meeting these demands. 
Baker & Baker's research into the impact of the cost-of-living crisis on the sweet bakery category – centering on consumers, retailers and manufacturers – involved 1000 UK consumers in the final quarter of 2022. The main conclusion drawn from the research was that it could no longer be "business as usual" as only one in five consumers surveyed feel their spending hasn't changed as a result of economic pressures. When asked, "When you buy a sweet baked good now, what do you prioritise?" outside of diet, the top three reasons given were related to price, flavour and quality.  
The main takeaway from the research is that although the situation appears dire, there is opportunity to be found in ensuring bakery products are of high quality, as consumers become more selective in their spend and rather than switching to a cheaper alternative, look for high quality goods.  
"The research highlights that people are responding in different ways – indicating 'value for money' is very much a consumer priority but this does not necessarily mean they are looking for cheaper, lower quality goods," Helen Sinclair, UK Marketing Manager at Baker & Baker explained.  
As a result, the challenge for bakery producers – among other pressures – is to guarantee high quality in the production of their bakery products (in this feature more specifically, the production of biscuits). By identifying process and quality control points during the productions, this can paint a clearer picture of what manufacturing bottlenecks there are, what can go wrong in the process, and consequently, what can be addressed to ensure a smoother and more streamlined production process that results in a quality biscuit. 
Laying out the biscuit production process means identifying typical process control points: areas in the production which are prone to errors. This can span the entire process – including ingredients and ingredient preparation, metering ingredients, dough mixing, dough handling, dough forming, baking and any secondary processes which involve cream sandwiching, chocolate inclusions and, finally, handling and packaging.  
"It goes without saying that all areas of production need a sensitive approach to ensure the production output achieves the desired results," says Mike Gee, Director of Premier Forrester…
Read the full feature in our magazine.
Never miss a story… Follow us on: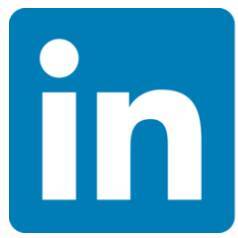 International Confectionery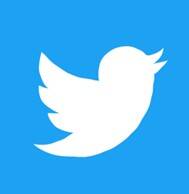 @InConfectionery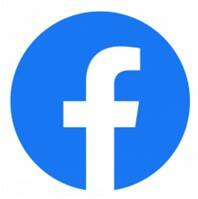 @InConfectionery
Media contact
Caitlin Gittins
Editor, International Confectionery
Tel: +44 (0) 1622 823 920
Email: editor@in-confectionery.com