The increase in popularity of flexible packaging says a lot about consumer demands, but also says a lot about the producers adopting it. Editor Caitlin Gitins explores latest developments.
The packaging sector has undertaken a transformation, taking place over decades, as the confectionery industry has come to prioritise flexible packaging over rigid, as convenience and sustainability have topped all other consumer priorities. Adopting flexible packaging has become favourable for the confectionery producer too, as lightweight and easy to compress materials have meant reduced shipping and transport costs. Latest developments in flexible packaging machinery and production lines have reflected the prioritisation of flexibility and efficiency, as producers seek to meet rising demand for flexible packaging. 
The stats speak for themselves: flexible packaging is an incredibly popular option both among consumers and producers, and the market is continuing to grow. According to market research company MarketsandMarkets, the flexible packaging market was worth US$160 billion in 2022 and is expected to reach $200 billion by 2025. Its growth can be attributed to the same factors that are behind its popularity: overall increased demand in sectors such as food and beverage, the rise of e-commerce, consumers seeking convenience, and the sustainability element. While it may feel like a distant memory for some, the pandemic had a big part to play in its growth, as lockdowns meant consumers were restricted to the kinds of brick-and-mortar stores they could visit, resorting to buying online – having a knock-on effect on the overall supply chain. Producers were forced to increase supply, to meet unprecedented demand, and flexible packaging proved popular in ensuring freshness, protection and its ability to be transported easily.  
As testament to just how popular flexible packaging is proving in the market, at the end of last year packaging manufacturer Amcor opened a new manufacturing plant located in China, with a whopping investment of almost US$100 million. According to the company, this is the first automated packaging line present in China: a reflection that times are changing, as production in all aspects of the food and beverage sector shifts to become more automated and efficient. The smart production line consists of printing presses, laminators and bag-making machines which Amcor has said "can deliver double-digit reductions in manufacturing cycle times". 
The rise in popularity of flexible packaging can also be attributed to the fact that, overall, we are living busier lives – research done by Knowledge Sourcing Intelligence found that of all regions, Asia-Pacific has registered the greatest growth, as it found the average consumer in Asia leads a hectic work life – and as a result, seeks out easy-to-use and convenient packaged foods. On top of this, single-person households represent the largest portion of the Asian population, who are looking out for single-serving options, as a means of monitoring their intake, and convenience in packaging. This, coupled with the rise of e-commerce as consumer shopping habits have reflected the appeal of ordering online, has meant flexible packaging truly shines, in its ability to be transported easily...
Read the full feature in our magazine.
Never miss a story… Follow us on: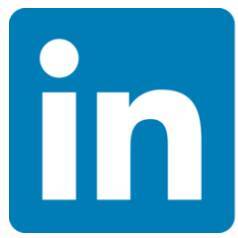 International Confectionery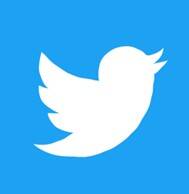 @InConfectionery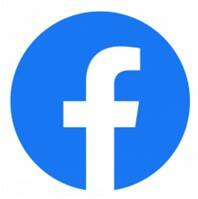 @InConfectionery
Media contact
Caitlin Gittins
Editor, International Confectionery
Tel: +44 (0) 1622 823 920
Email: editor@in-confectionery.com