Cepi Spa's range of turnkey, customised solutions reflect an ethos that puts their customer first, as sustainability drives energy efficiency and reduced waste  
Stefania Montalti is Communications and Content Manager as well as Sustainability Strategy Coordinator at CEPI Spa. In her role managing communications, she has developed a cross-cutting expertise in messaging and the facilitation of dialogue, which she is currently channeling in the communication of key sustainability concepts such as circularity. Stefania is interested in promoting a clear and transparent understanding of both environmental and social aspects of sustainable development, with a general audience in mind as well as a specialised, industry one. 
Bulk-handling: not just silos, but turn-key installations that are durable and circular 
We say this a lot, but bulk-handling isn't just about silos. As important as they are, storage operations are only one part of the systems we build. Our goal is to provide turn-key, highly customised solutions that manage the production line from storage to dosing. Turn-key is one crucial characteristic of our installations, and the other is organic: storage, dosing, transport and their automation must be regarded in their totality, and in the way they interact with each other. This is crucial to achieve effective customisation, which in turn is what makes installations very durable. 
We take a long-term view when we design a bulk-handling system, to create the most flexible solution for each food manufacturer, one which does not preclude any new path they may take in the future. The design is based on a close analysis of the user's process, based on information that goes well beyond the purely technical. Our method involves all departments of the user from warehouse to production, technical, purchasing and marketing, to include projection of future productions. This is what makes our installations very easy to adapt to future developments. 
One of our strengths is the ability to bring new life to installations that would otherwise be decommissioned. This activity, known as revamping, makes it possible to extend the useful life of the plants indefinitely: systems that we built 30 years ago are still functioning efficiently. 
The choice of basing our working model around being turn-key has been strategic. It makes users independent and meets their specific needs, and very importantly, it ensures that their process is efficient and sustainable, providing them with a durable installation that fits with the circular economy model. 
CEPI's product is circular: what it means and why it is important 
To gather more detailed information about the circularity of our product, we have commissioned a study from an agency that applies the method identified by the Ellen Mac Arthur Foundation…
Read the full feature in our magazine.
Never miss a story… Follow us on: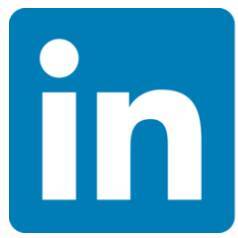 International Confectionery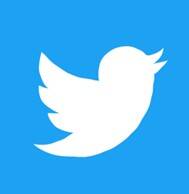 @InConfectionery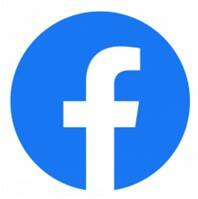 @InConfectionery
Media contact
Caitlin Gittins
Editor, International Confectionery
Tel: +44 (0) 1622 823 920
Email: editor@in-confectionery.com