Chocxo, the Canadian, 100% organic, low sugar and keto-friendly chocolate brand announced that Katrina Carlson will be joining the team as Director of Sales USA West and Donna McReynolds-Sanchez as Director of Sales USA Costco, Club & C-Stores. The two new sales directors joined the team this month and will be responsible for helping the growing brand expand into more retail stores across the United States.
With over 16 years of experience in sales and marketing in the natural foods industry, Katrina Carlson is joining the Chocxo team as Director of Sales USA West. Carlson will lead the Chocxo team in the Natural Grocery Channel throughout the Western States of the USA. Prior to joining the Chocxo team, Carlson managed various high-end CPG brands and helmed strong and profitable traction on multiple channels. She served as a key account manager and assistant channel manager at Country Life LLC, overseeing accounts such as Kroger and Vitamin Shoppe. In her role, she worked to build partnerships with key retailers, brokers and distributors.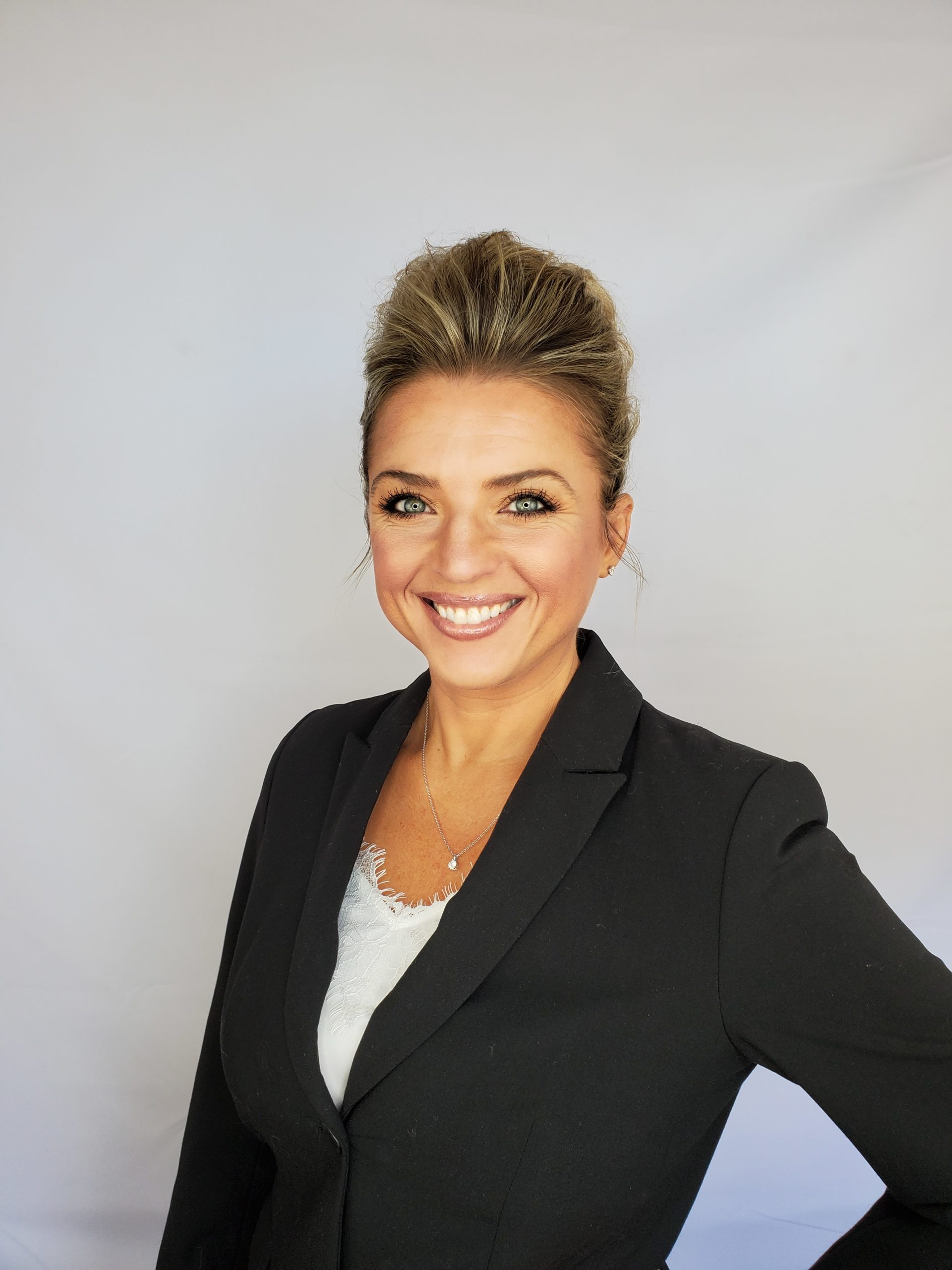 Donna McReynolds-Sanchez joins the team as Director of Sales USA Costco, Club & C-Stores. McReynolds-Sanchez has over 18 years of sales experience with CPG brands such as Tate's Bake Shop, Bai, Islandic Water and Vita Coco. In her most recent role, at FloWater Inc, she established sales relationships and oversaw the brand's entry, growth and commercial effectiveness across all channels. She helmed the retail business, inclusive of: business planning, product strategy and development, promotional campaigns and other marketing, customer service, and analytics. At Chocxo, McReynolds-Sanchez will be responsible for elevating the brands Costco and Club channels business, as well as oversee the C-Store opportunities in the better-for-you grab-and-go category.
"We are thrilled to have Katrina and Donna, both highly experienced sales veterans, join our growing sales team at Chocxo," said Richard Foley, CEO of Chocxo.
"As Chocxo continues to grow, setting our sights on penetrating more households throughout the United States, having team members like Katrina and Donna, who have deep rooted relationships in the industry, will be instrumental in helping us achieve these goals."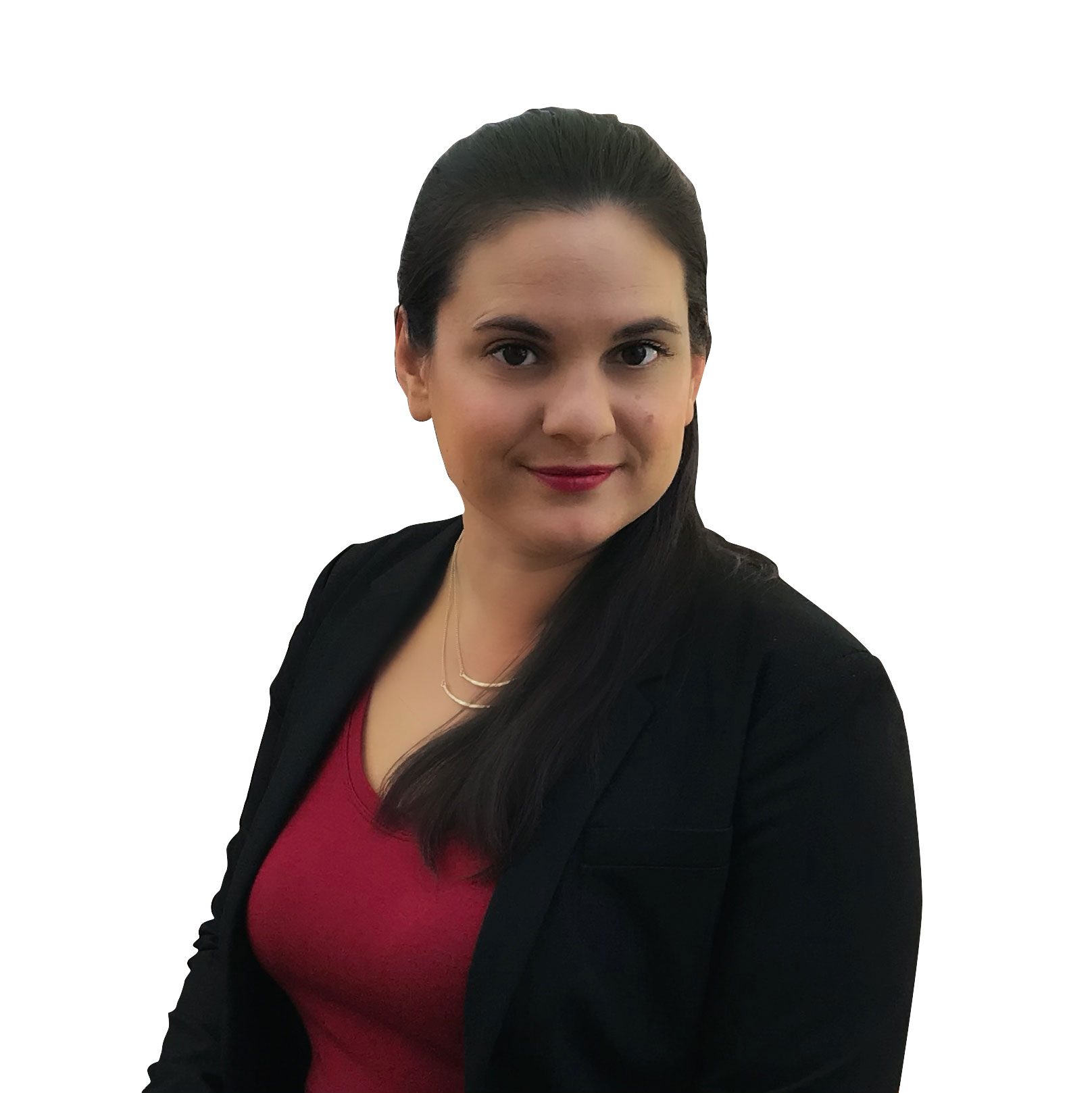 Chocxo's seasoned chocolatiers span multiple generations, and they use only fine flavour cocoa beans that are naturally nutty, fruity, and less bitter than traditional "bulk" cocoa beans. Less bitterness means less need for additional sugar. Only a small amount of organic sugar is needed to underscore their chocolate's already delightful taste, without any substitute sweeteners or "natural flavour enhancers". Great chocolate should never come with guilt, and healthier chocolate should never come with ingredients you cannot pronounce. Their low sugar chocolate comes in a variety of flavours including 85% Dark Chocolate Coconut, Almond + Sea Salt Snaps, 85% Dark Chocolate Almond Butter Cups and 85% Dark Chocolate Raspberry + Quinoa Snaps and launching soon: 70% cacao Coconut Almond Butter Cups and 70% cacao Dark Chocolate Peanut Butter Cups.
To stay up to date on the latest, trends, innovations, people news and company updates within the global confectionery market please register to receive our newsletter here

Media contact
Kiran Grewal
Editor, International Confectionery
Tel: +44 (0) 1622 823 922
Email: editor@in-confectionery.com