Bühler, MacIntyre and Olam Cocoa discuss all the variables in chocolate production from sourcing to conching, and how it has developed to reflect the needs of society today.
Chocolate production crosses over a whole range of different processes – whether it be sourcing and collecting cocoa beans, conching, tempering, moulding – all these are consistently being developed to ensure the maximum efficiency and quality is being gained in final production. With mass production growing, customers are demanding machinery to be versatile, and offer quick solutions for a whole host of different uses.
As flavour develops and consumers are drawn to new trends over time, the processes involved in producing chocolate also need to be updated. For example, the rise in sugar-free confectionery and plant-based ingredients mean the structure of chocolate might change, and the machinery used to traditional ingredients and applications may need to upgrade to meet these challenges. As the coronavirus threat still continues to loom, people have been drawn to healthier ingredients and veganism has been a growing lifestyle change for many people, and changes in chocolate production reflect this. Throughout lockdown, chocolate quickly became a necessary item for many consumers looking to have an element of luxury to escape the current situation, and others have turned to it as a way of incorporating it into a healthier snack, this kind of relevance and ability to span various groups of people means it will continue to gain momentum even during such turbulent times.
Dr. Fritz Dorner, Managing Director, Head of Confectionery, Bühler AG says: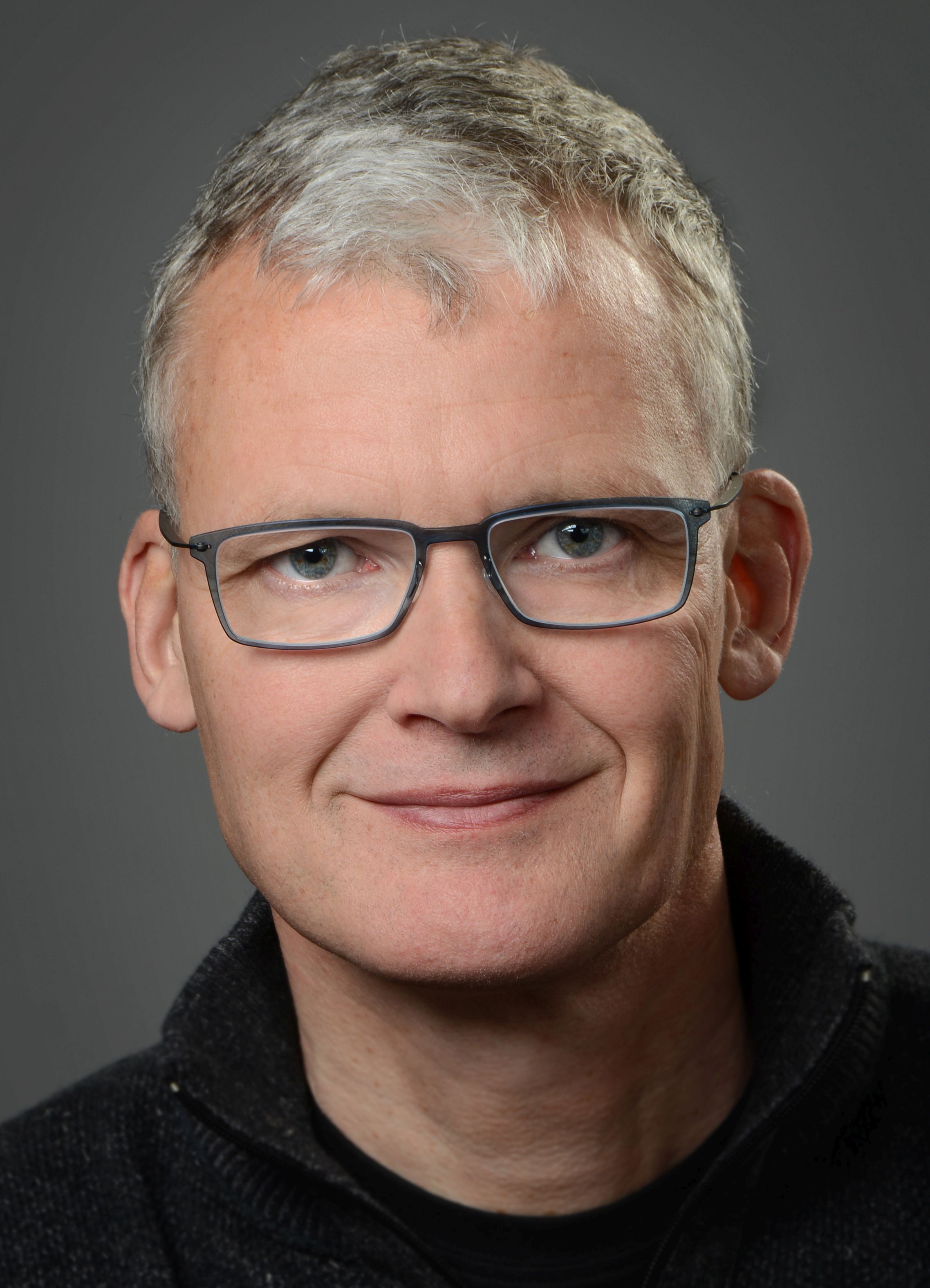 "One of most critical demands in today's chocolate production is flexibility. Product life cycle is decreasing rapidly, individualised products are a strong trend, and diversification is key. With that in mind, Bühler continuously innovates, offering our customers more flexible solutions. One example is the new ChocoX (pronounced: Choco Cross). This moulding line is fully modular and so flexible that it's possible to rebuild the line for a different kind of production within hours. In addition to increased food safety, the chainless line design lowers maintenance efforts.
With the recently acquired technologies for wafer and biscuits production in combination with cocoa roasting, mass preparation, tempering, ingredients handling, moulding or cooking, extrusion, enrobing and cooling, Bühler is also able to deliver nearly every processing solution on a single-source. Therefore, interfaces do not have to be managed by customers, worldwide service support concentrates on the whole line and production processes get optimised in quality.
All of this is built to drive customer success. Even with the challenges imposed by the coronavirus, overall chocolate production is still growing and remains relevant. Going forward, on the one hand, we see more and more a concentration (with larger companies acquiring smaller ones) in the industry. On the other hand, small, fast-growing companies with innovative products are sprouting up. Along with diversification and individualisation, we are also seeing a move toward more multiple hybrid products – combinations of diverse process technologies. Healthy and sustainable products are a trend. 
For all, we offer custom-tailored solutions and with a quite diverse portfolio of services for effective and efficient production support we help the industry to manage this challenge. And finally we see digitalization having a stronger impact: this means not only remote support or predictive maintenance but as well with Bühler Insights cloud-based solutions for more transparency, data analysis or even integrated line control."
Another way in which the chocolate production process is changing is customers are becoming more aware of waste and creating a strategy which utilises scrap ingredients which are usually discarded. Our developing world has a better understanding of how we can make use of 100% materials, or as close as, to ensure maximum profit and momentum for more sustainable methods. 

Joe Gorman, Managing Director at MacIntyre Chocolate Systems Ltd says: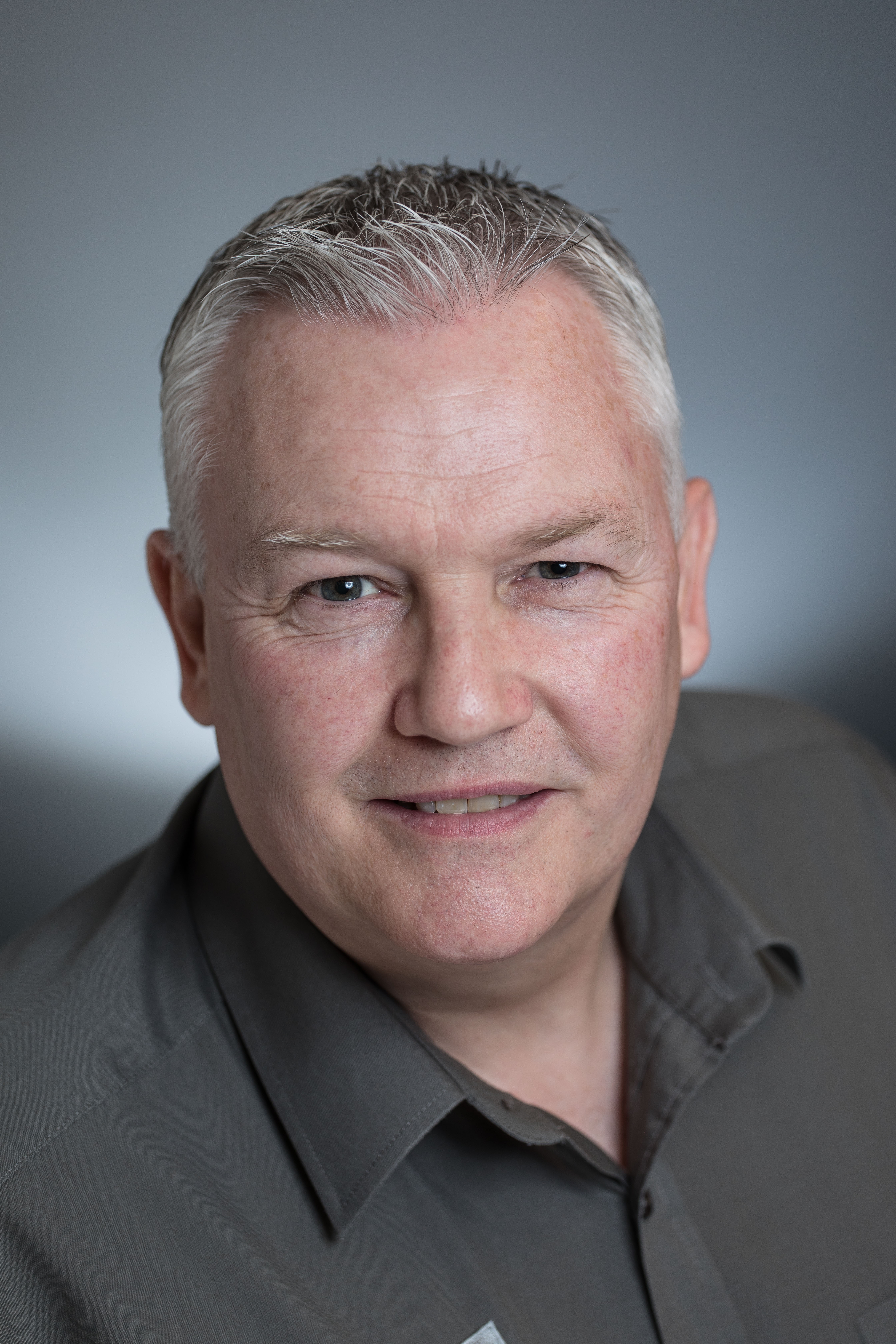 "More companies have been consulting with us in 2020 for guidance in using their MacIntyre Refiner/Conches to rework scrap wafers, biscuits, confectionery products, etc.  When times are challenging for companies, waste is just not tolerable and need not be when there are solutions to rework scrap back into cremes and coatings.
We have also seen an increase in use of the MacIntyre Refiner/Conche for production of allergen products and low sugar temperature sensitive recipes. The MacIntyre is an ideal choice for this type of production due to its effective design with automated temperature control of the mass via the jacketed cylinder. Now combined with our latest Siemens PLC control, incorporating a comprehensive suite of software, customers have strict control of temperatures with repeatable results and batch traceability.   
Also, more demand for niche products has arisen and the desire to create unique chocolate recipes. As the MacIntyre Refiner/Conche can grind from cocoa nibs, reducing these nibs into liquid, customers are finding the new multi staged programming useful, allowing them to apply varying amounts of pressure as the nib size reduces, without the need for manual intervention.
We believe chocolate is more relevant than ever – an affordable lockdown luxury with a range of price tags.
As the MacIntyre Refiner/Conche is a pinnacle machine for seamless production, we work with clients to simplify their processes – removing old technology and separate machines/stages for mixing, refining and conching."
Sustainability is a topic that is only growing in importance, and the demand for more traceability and transparency in products is a huge considerable factor for buying influences in consumers today. Ethical sourcing is of huge importance in the cocoa industry and businesses, large and small, are seeing the benefits of incorporating these values into their supply chain.
Andrew Brooks, Head of Sustainability, Olam Cocoa says: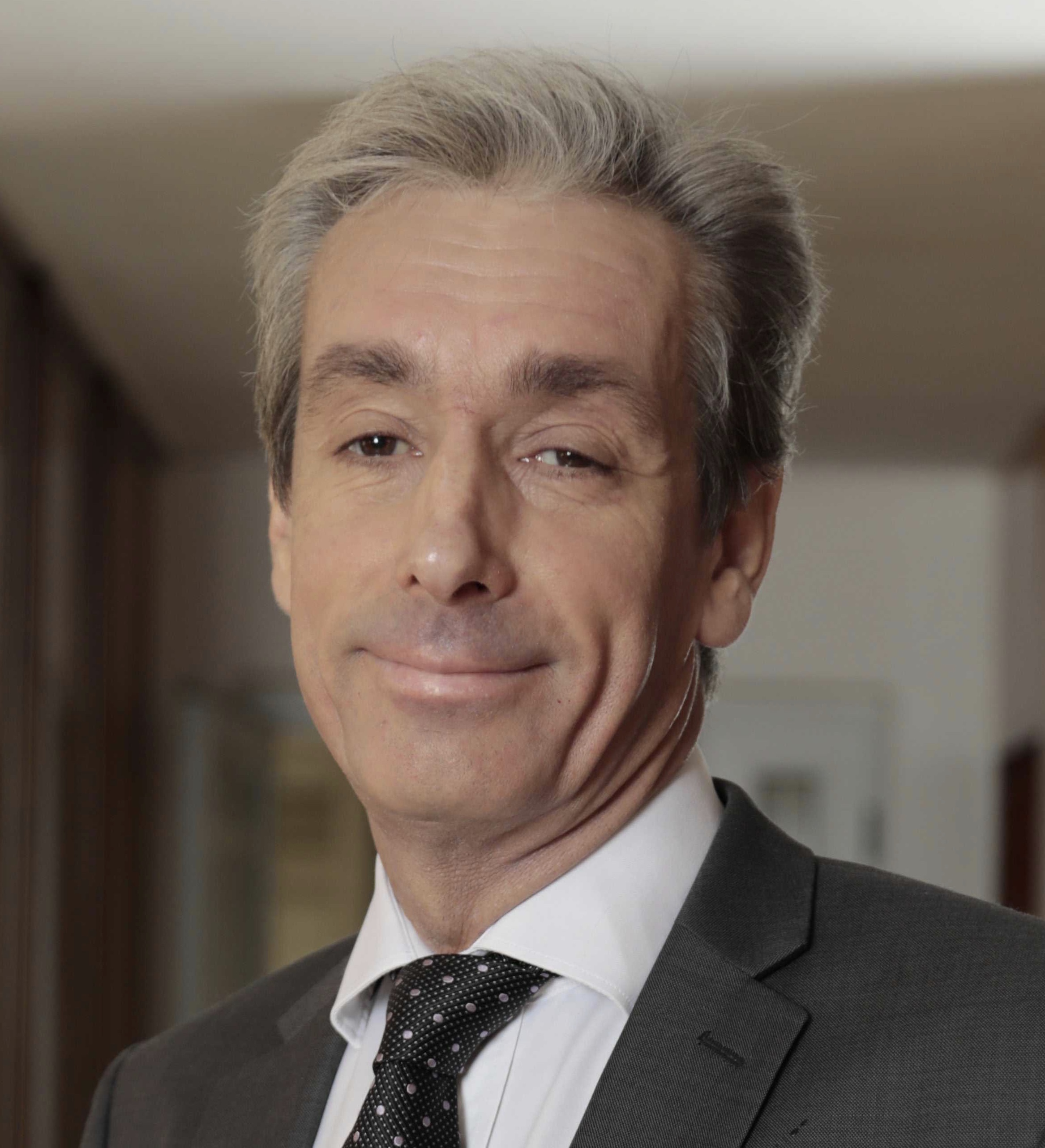 "We recently conducted some research that found although people are snacking more than ever, a third of people have become more health conscious since the start of Covid-19 restrictions. We're seeing that translate into a growth in plant-based snacking and more demand for products with simple and familiar ingredients. This is what led us to create deZaan TrueDark, the first ever natural, non-alkalised dark cocoa powder. A key benefit is that it can be listed simply as 'cocoa' on product labels, rather than 'cocoa powder processed with alkali', allowing manufacturers to create simpler ingredients lists that appeal to consumers.
Traceability is a crucial step towards unlocking the answers to eradicating child labour and deforestation. We recently achieved 100% traceability of directly sourced cocoa across our global supply chain through an end-to-end traceability system which tracks the cocoa at every stage in the direct supply chain across nine countries. By collecting data such as farm and community metrics, we can not only provide unprecedented transparency for customers, but also allow sustainability programmes targeted at tackling child labour and deforestation to be tailored to the specific needs of farmers and cocoa-growing communities. 
The growing consumer awareness of issues like climate change and deforestation is driving the demand for traceability across the supply chain. Customers and consumers are looking to the cocoa industry to take clear action on issues like child labour and deforestation. Traceability technology such as our Olam Farmer & Information System (OFIS) is an important part of that, but we also need to work together as an industry in partnership with Governments to achieve change across the sector. Although there is still much to do, multi-stakeholder partnerships like the Cocoa & Forests Initiative with the Governments of Cote d'Ivoire and Ghana and 36 Cocoa & Chocolate manufacturers, processors & retailers, Grow Cocoa, the Just Rural Transition and Beyond Chocolate, are essential elements for driving lasting change. However, we also need a strong enabling policy environment which is why, along with other European Cocoa Association members, we are calling for EU due diligence regulation to align with the proposed African Regional Standard."
Case study: Divine Chocolate protects its crops
Ghanaian cocoa farmers benefit from the ethical practices of an Anglo-American chocolate brand. 
Chimpanzees love chocolate almost as much as humans do. For cocoa farmers in Africa, this poses a problem. How can they maintain the delicate ecosystem while stopping the primates from stealing their harvest and damaging trees?
The Ghanaian growers who supply cocoa to Anglo-American chocolate manufacturer Divine Chocolate have come up with a long-term solution: not only do they bang drums in the mornings to scare away the apes, but they are also tempting them away with banana and mango trees, whose fruits are quicker and cheaper to grow.
Growing alternative plants is part of an initiative by Divine Chocolate and non-profit organisation Twin, designed to improve the working conditions of African cocoa farmers and protect the environment. It also helps the farmers earn Fairtrade certification, ensuring better prices.
Divine Chocolate is 44% owned by Ghanaian farmers' co-operative Kuapa Kokoo, which produces up to 5% of Ghana's cocoa. The majority of Divine's cocoa is grown in southern Ghana by Kuapa Kokoo, mainly on family-run farms of between two and three hectares. The cocoa trees fruit after three or four years, with each pod containing around 40 seeds. "It takes one tree's whole crop for the year to make three big bars of Divine," says a spokesperson.
Established 20 years ago, the Divine Chocolate brand is the result of the co-operative's work with Twin to market a Fairtrade chocolate bar in the UK, using good quality ingredients, creating an international business where farmers get a fairer share of the wealth they're helping to create.
Because the Divine products are certified by the Fairtrade Foundation, the growers enjoy favourable trading conditions, according to Divine, such as "a guaranteed, secure minimum price, an extra social premium payment for the farmers to invest in their own community programmes, long-term trading contracts, decent health and safety conditions."
Latest figures (June 2017-18) show a turnover of £15m and a net profit of £3m, and it employs 35 people in the UK, US and Sweden. Today there are 100,000 members of Kuapa Kokoo over 1,200 villages.
Bean around the world…
The journey from cocoa tree to chocolate bar is a long and convoluted one. After a labour-intensive harvest, the beans are fermented and dried, packed into jute bags and taken to warehouses at the Ghanian port of Tema. State-run export agency Cocobod buys the beans from Kuapa Kokoo, and sells them on to a Dutch importer. The beans are then shipped to Europe where the chocolate bars are manufactured.
Finally, the bars are packaged, warehoused and distributed to countries including the UK, US, Scandinavia, South Korea, Japan and Australia.