Today marks the United Nation's International Day of Education, and to commemorate it, Cargill is reflecting on its work to support education in cocoa-growing communities, including helping families obtain birth certificates, building schools and providing training for adults.
"Because the forces affecting the cocoa industry are so deeply intertwined, when children go to school, the surrounding communities benefit in myriad ways," said Kate Clancy, Group Sustainability Director for Cargill's cocoa and chocolate business. "Improving education means more than granting children the opportunity to explore the fullness of their talents. It also means keeping them away from child labor, helping their families prosper, and, ultimately, building thriving, sustainable communities. That's why Cargill has been investing in helping cocoa farmers' sons and daughters earn diplomas."
Kate explained that this goes back to the company's purpose: to nourish the world in a safe, responsible and sustainable way. According to the company, the Cargill Cocoa Promise, its sustainability program, has reached more than a quarter of a million cocoa farmers in West Africa, Asia and Latin America. Working together with its partners, Cargill runs more than 100 programs in these communities, with education serving as a "lever" for progress.
To date, the company has also been responsible for obtaining birth certificates for 45,000 children, an important step towards accessing education. By partnering with NGOs and local government partners, the company has also helped build six schools in Ghana, eight in Côte d'Ivoire and three in Cameroon in 2022.
Partnering with the Government of Côte d'Ivoire, NGOs and 15 other chocolate companies, Cargill has formed the Child Learning and Education Facility (CLEF), the goal being to provide education for five million children and 'influence' 10 million parents by 2030.
"While we're helping children get a stronger start in life, we're also helping adults gain a firmer footing through programs like our Coop Academy, which offers business training for cocoa cooperative leaders," Clancy added.
Since 2013, the Coop Academy has trained more than 700 participants from 70 cooperatives in Côte d'Ivoire and Cameroon. Another 700 are expected to graduate this year.
Other efforts to empower women include helping them to improve their financial literacy. Working with charity CARE, Cargill is helping them to set up Village Savings and Loans Associations (VSLAs) to give women access to affordable credit to set up their own business. The company says it has established 686 VSLAs in West Africa, helping more than 11,000 women start or expand small businesses.
"Ideally, the kids going to elementary school with their birth certificates in hand today will be tomorrow's Coop Academy graduates – and the highly competent community leaders of the future," Clancy concluded. "Their drive and creativity will be needed, and this will give the young people the opportunity to live up to their full potential. That's why we believe so strongly in the power of quality education."
Kate Clancy will be going into Cargill's partnerships to support cocoa farmers in more detail in her session at Confectionery Live, running from 24-25 January. To make sure you don't miss it, register here: https://bit.ly/confectionery_live_register_now
Stay up-to-date on the latest industry news and developments in our magazine.
Never miss a story… Follow us on: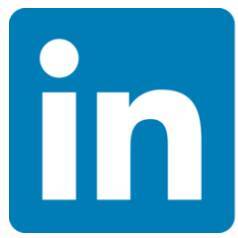 International Confectionery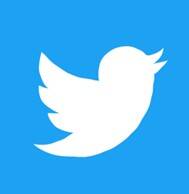 @InConfectionery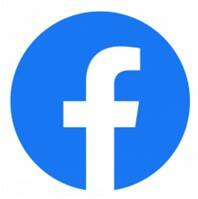 @InConfectionery
Media contact
Caitlin Gittins
Editor, International Confectionery
Tel: +44 (0) 1622 823 920
Email: editor@in-confectionery.com