Cargill and Care's partnership has embarked on the "next chapter" as they seek to improve the lives and economic development of smallholder farmers and entrepreneurs, in particular focusing on women.
Cargill and Care have been longstanding partners for more than 60 years, as the two organisations have collaborated to develop and implement 34 programs that reached more than 4.6 million people across 13 countries including Côte d'Ivoire, Ghana, Guatemala, Honduras, India, Nicaragua, and Indonesia.
Cargill has pledged US$14 million over the next three years, with the goal of building resiliency for rural agricultural communities worldwide, including cocoa farmers.
"Cargill has been CARE's longest standing corporate partnership- a collaboration spanning more than six decades," said Michelle Nunn, President and CEO, Care US. "With Cargill's support, Care has helped millions of people around the world grow more food, expand their incomes and build their communities. The next phase of our partnership will apply the lessons of experience and new innovations to increase our impact and create a more sustainable and food secure world."
The Promoting a Sustainable and Food Secure World program (PROSPER) will support 11 projects spanning 10 countries including Benin, Costa Rica, Côte d'Ivoire, Ghana, Guatemala and others. PROPSER will focus on three main areas: enabling women's access to markets to unlock greater production, increasing women's access to productive agricultural resources and strengthening and expanding strategic partnerships.
"Building resilient agricultural supply chains is at the core of our work at Cargill, and we know women play a critical part in driving the long-term change needed to strengthen the food system, said Pilar Cruz, Chief Sustainability Officer at Cargill. We are excited to expand our work with Care and continue improving livelihoods of people in agricultural communities around the world."
Care and Cargill have been involved in programs since 2008 in countries including Côte d'Ivoire, Honduras, Guatemala, and Ghana to incorporate approaches such as Farmer Field, Community Based Adaption, and Village and Savings Loans Associations.
The overall goal of the partnership is to reach almost 1.6 million people directly and indirectly but the reach will go beyond the program's efforts. With increased investment in global, national and local advocacy as well as scaling up approaches through the use of digital technologies.
Through collaboration and ensuring women have a leadership role in determining economic opportunities.
Stay up-to-date on the latest industry news and developments in our magazine.
Never miss a story… Follow us on: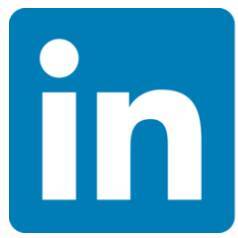 International Confectionery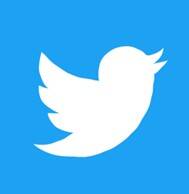 @InConfectionery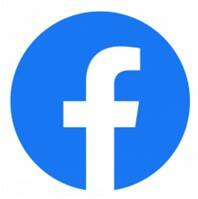 @InConfectionery
Media contact
Caitlin Gittins
Editor, International Confectionery
Tel: +44 (0) 1622 823 920
Email: editor@in-confectionery.com