C✩TruSweet 01795 fructose syrup can help formulators meet those challenging demands. A 95% pure fructose syrup, it draws its sweetness from the same type of sugar found in most fruits at high levels. Fructose, or fruit sugar as it's often called, is the sweetest of all naturally occurring sugars. As a result, C✩TruSweet 01795 is up to 40% sweeter than sucrose, enabling formulators to deliver the same sweet taste at lower usage levels, reducing both calories and sugar content.
Today's consumers want it all. Simpler labels and less processed foods, made with recognisable ingredients are a priority. At the same time, they're seeking foods and beverages with less sugar and lower calories, yet still insist on great tasting products that live up to their sweet expectations.
30% sugar & calorie reduction – 100% sucrose replacement to 70% fructose. Fructose delivers a balanced sweet taste at lower usage levels, enabling claimable sugar and calorie reduction
Synergy with stevia – Deeper reductions up to 65% are achievable when paired with ViaTech stevia leaf extract
Label-friendly ingredient – In its pure form, fructose is often referred to as fruit sugar, and has a neutral consumer perception
Nice, sweet taste – Fructose delivers a high sweetness intensity, fast. It helps enhance freshness and fruity flavor notes in the end-product
Ready to use syrup – Significant cost advantage versus crystalline fructose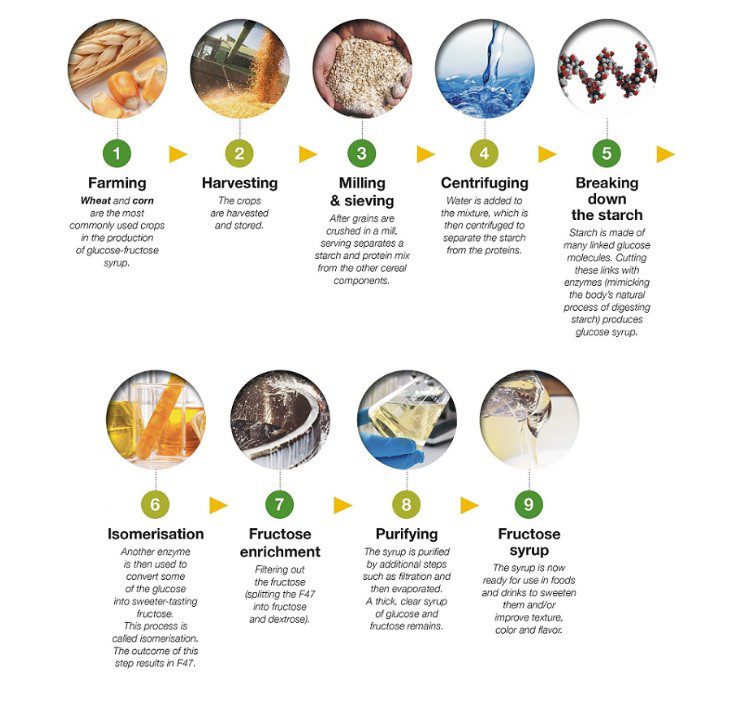 See more news here.