Mr. Ubiracy Fonsêca, President of Abicab has been part of the chocolate industry for 30+ years and is dedicated to supporting the industry in his role at Abicab. 
Please introduce yourself and what you do? 
I have been dedicated to the chocolate industry for over 33 years, and have been with ABICAB for 32 years. I have served as Director of Ibecau (Brazilian Cocoa Institute); Vice-President of the Foreign Market; Vice-President of Chocolates at SICAB and vice-president of Chocolates at ABICAB. I am now President of ABICAB.
How much chocolate do Brazilians consume? 
Chocolate production in Brazil until the third quarter of 2022 grew by 9% compared to the same period of the previous year. In total, there were 556,000 tonnes, compared to 510,000 produced in 2021. Source: Abicab – Coleta KPMG
Regarding consumption, from January to September 2022, according to data from Kantar, 1.2 billion units were sold (+7.5%) for consumption at home, which supplied R$ 5 billion in revenue, – growth of 12 .8% when compared to the same period of the previous year. Call out of home sales were responsible for R$2.2 billion (+25%), raised by the sale of 507 million units, an increase of 17.8%. 
It is worth emphasising that as it is an indulgence product, the association encourages conscious consumption, in small portions or sharing chocolate, always in the context of a balanced diet associated with healthy eating habits and the practice of physical exercises. 
How significant is Easter for the chocolate industry in Brazil? 
Easter for the chocolate sector is the most important date and has a relevant performance in business and temporary jobs. In 2022, for example, around 10,1000 tonnes of Easter products were produced, which shows a 13% growth in production when compared to 2021. 
For this year, a record of launches were developed with more than 160 products and it is estimated to hire around 7900 temporary workers, both for the production lines and for points of sale. 
How many Easter releases will the sector oversee this year? How does this compare to last year's figures? 
According to a survey carried out by Abicab, companies in the sector prepared 440 Easter products, including 163 exclusive launches for this year, the result of new partnerships, ingredients, formats, flavors and product combinations. 
The chocolate industry will present a robust portfolio to meet the most diverse tastes, and make the habit of giving gifts to friends and family even more memorable, for the date. The market will offer, in addition to Easter eggs, other chocolate products with different intensities, such as milk, different percentages of cocoa, white, mixed and, of course, bets on differentiated packaging for gifts. 
For this year's Easter production, we still don't have the closed data. However, for Easter 2022, around 10,100 tonnes of Easter eggs and products were produced, which demonstrates recovery and growth of 13% in production compared to 2021, which was around 9000 tonnes…

Read the full feature in our magazine.
Never miss a story… Follow us on: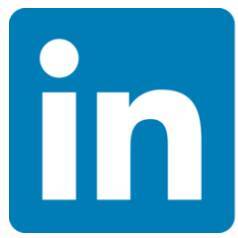 International Confectionery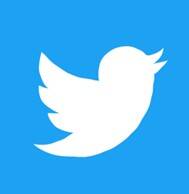 @InConfectionery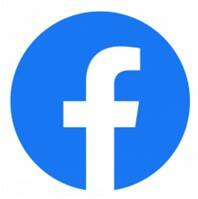 @InConfectionery
Media contact
Caitlin Gittins
Editor, International Confectionery
Tel: +44 (0) 1622 823 920
Email: editor@in-confectionery.com