Mario Abreu, Chief Sustainability Officer of Ferrero shares with Editor Caitlin Gittins about keeping their sustainability standards high and staying true to their values as a business. 
Please introduce yourself and what you do?  
My name is Mario Abreu, and I joined Ferrero in April 2020 as global Chief Sustainability Officer. My role involves working with the wider Sustainability team and the Executive Chairman's strategic staff to deliver Ferrero's sustainability goals. 
What is the history and heritage of Ferrero?  
Ferrero started as a small family 'pasticceria' in 1946 in the northern Italian town of Alba, and has continued to steadily launch, grow, and recently acquire a range of brands while staying true to our strong family values, a dedication to quality and a determination to deliver the best for our consumers. Three quarters of a century on and this still holds true for the company which is now one of the world's largest sweet packaged foods companies. 
You have several partnerships with different organisations working in the cocoa sector. Could you tell me more about how these partnerships came about and how this benefits the sector?  
At Ferrero, 100% of our cocoa is sourced through independently managed sustainability standards such as Rainforest Alliance, Cocoa Horizons, Fairtrade Foundation and others and our cocoa beans are traceable to farms. Cocoa is a fundamental ingredient in our products, and we're committed to actively contributing to a responsible cocoa supply chain. 
The challenges facing cocoa farmers in West Africa are complex. They require organisations, governments and industry partners to work together to drive wide-scale positive change – beyond our individual supply chains. 
We actively collaborate and have been long-term members of the World Cocoa Foundation, the International Cocoa Initiative, and are founding members of the Cocoa & Forests Initiative. Most recently, is the launch of the Child Learning and Education Facility (CLEF) in 2022, a public-private partnership between the Ivorian government, industry and donors aimed at providing five million children in cocoa-growing communities in Côte d'Ivoire access to quality education.  
These partnerships result in clear benefits for the sector – we are able to build long-term relationships with the farmer groups that supply our cocoa, working with them to deliver sustainability projects that secure sustainable livelihoods, improve the well-being of women and children, and protect the environment and wildlife.   
Do you think there is enough information out there for farmers wanting to make their farming practices more sustainable? How is Ferrero helping with this?  
The challenges facing the cocoa industry are complex. We support farmers in adopting sustainable agricultural practices aimed at improving their livelihoods through farming..
Read the full feature in our magazine.
Never miss a story… Follow us on: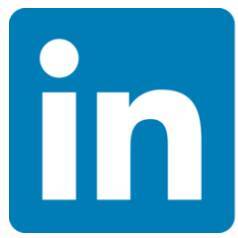 International Confectionery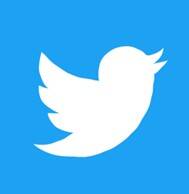 @InConfectionery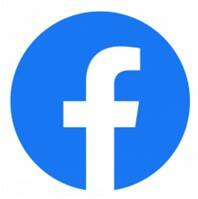 @InConfectionery
Media contact
Caitlin Gittins
Editor, International Confectionery
Tel: +44 (0) 1622 823 920
Email: editor@in-confectionery.com