John Downs, President and CEO of National Confectioners Association speaks to Editor Caitlin Gittins about safeguarding the confectionery industry and the moments of joy confectionery brings to people's everyday lives 
Please introduce yourself and what you do?
My name is John Downs and I am the President and CEO of the National Confectioners Association (NCA). In this role, I am fortunate to lead the association that represents the iconic companies that make chocolate, candy, gum and mints, as well as their employees. I have a deep passion for the confectionery industry, and my leadership has positioned NCA as a leading voice in shaping policies, fostering innovation and advocating for the industry's economic impact and sustainability practices with our stakeholders. 
There are three compelling narratives of this industry. The Power of Sweet is about our economic footprint and our multiplier effect in the job opportunities that we bring to the American economy. The second is Always A Treat, which we're incredibly proud of – it's our big industry moonshot that we achieved in our partnership with Partnership for a Healthier America. The last narrative is Fun and Unique. People tell us that emotional well-being is just as important as physical well-being and we've heard this time and time again: consumers really want a treat in their lives and look forward to that small bit of affordable indulgence. We drive those narratives with our stakeholder audiences throughout the year. 
Could you talk about the history and heritage of the NCA?
NCA has a long and storied history that dates back to the late 1800s. The association has grown over time and employs nearly 58,000 workers in more than 1600 manufacturing facilities across all 50 states. NCA advocates for an environment that enables candy makers to thrive and work to ensure that chocolate and candy are celebrated for their contributions to culture, society, the economy and everyday moments of joy. 
Since taking this job about nine years ago, NCA has been on a transformational journey. We've gone from a meetings-and-events-focused organisation to a highly effective and agile mission-driven advocacy association – all with the goal of protecting the social license to operate for the companies and tens of thousands of people who make America's favourite treats.  
Could you talk about some of the initiatives you support?
In our advocacy role, we work to share the messages of the entire confectionery industry on a number of issue sets. We are a mission-driven association well respected by all our stakeholder audiences and serve as a powerful voice when it comes to influencing and understanding the laws that impact chocolate and candy makers. One of our most prevalent problems right now is the outdated US sugar program. 
We're also looking out for the consumer. As just one example, our member companies providing more information about what's in our products and bringing more transparency, choice and portion guidance options to consumers seeking to manage their sugar intake – whether that's buying candy for family celebrations at home, picking up a treat to share with friends, or treating yourself on the way out of the store…
Read the full feature in our magazine.
Never miss a story… Follow us on: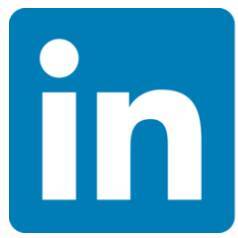 International Confectionery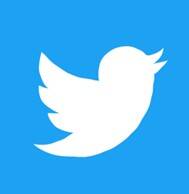 @InConfectionery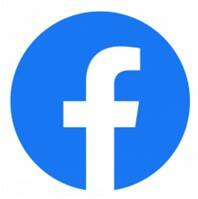 @InConfectionery
Media contact
Caitlin Gittins
Editor, International Confectionery
Tel: +44 (0) 1622 823 920
Email: editor@in-confectionery.com