Gary Guittard, President of Guittard Chocolate Company, talks to International Confectionery about his personal history with chocolate and putting flavour at the forefront of everything he does.
Please introduce yourself and what you do?  
My name is Gary Guittard and I'm the President of Guittard Chocolate Company.  
I grew up very interested in chocolate as a kid and I was an avid reader regarding chocolate making. I was focused on milk chocolate flavour at a very young age. I wanted to know why European milk chocolate tasted different than ours. 
I took a job working as a copywriter for an advertising agency, which went through a merger that eliminated my position. It was at that point that I went to my dad, hat in hand, to ask for a job at the company, but he wanted me to get more experience in the industry. I worked for a bakery distributor and finally came to Guittard five or six years later and started up the retail side of the business.  
My dad and older brother, who worked at Guittard, died in 1988 and 1989 and I began to focus on the whole company. With the help of a great team, we've been successful; in my leadership role I've always been interested in flavour and advancing our quality. We made some changes and now we're making some world class chocolate and still pushing the envelope.  
What kind of requests are you seeing from your customers?  
There's a lot of movement towards organic, we receive a lot of requests about that. There are also a lot more requests for products with a higher percentage of cacao, kosher parve, dairy free, as well as requests for specific chocolate blends that would go with the particular ingredient our customers are pairing it with.  
There are a lot of different and new consumer flavours out there, whether it's ice cream or candy or pastry; people are interested in differentiating their product with unique bespoke bean blends. And we're good at helping people do that.  
How are you creating different flavour profiles with your beans?  
That has a lot to do with the process type of equipment you use, from conching to roasting, everything affects the flavour. Everything from the blend of beans, the types of beans, the roasting temperature, roasting time, the conching temperatures and times—all of this affects flavour.  
Unsweetened cacao mass is one of the most powerful flavours in the world. By adding sugar, it's like putting chocolate on a glass slide and looking at it through a microscope. You're able to open up the flavour and reveal all of the nuance that exists within that powerful, unsweetened cacao mass.  
Flavour also depends on origin. Some origins might taste better with more sugar, and some might taste better with less. With Madagascar cacao, for example, if this becomes too strong you lose a lot of nuances. At a 75% or 80% it can be harsh tasting. 
We do a lot of direct trade with the specialty beans…
Read the full feature in our magazine.
Never miss a story… Follow us on: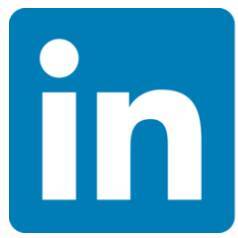 International Confectionery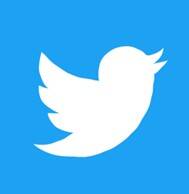 @InConfectionery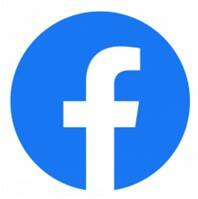 @InConfectionery
Media contact
Caitlin Gittins
Editor, International Confectionery
Tel: +44 (0) 1622 823 920
Email: editor@in-confectionery.com