Berndorf Band Group, tna solutions and the industrial process solutions company, IPCO, speak to International Confectionery about the key trends driving innovation in the belts sector.
Bakery and confectionery products have seen a rise in product demand due to the both the luxury and comforting element of eating these types of goods throughout the pandemic and the rise in functional food snacking. During lockdown, consumers turned to these products as a form of escapism and this saw businesses leaning towards the output nostalgic flavours and rich nutrient-dense ingredients. With this increase in demand, the process of production has come under scrutiny and it has never been more important for this element to ensure quick, hygienic and flawless results every single time. 
As well as this. environmental impact in production is a very important topic at the moment, and customers are looking for businesses which have taken sustainable options into mind, offering a process that looks to innovate and reduce harm to the environment. Companies are constantly looking at ways to improve energy efficiency and advance their structure in the greenest ways possible.
The impact of COVID-19 has meant businesses have had to explore technical innovation and communication between customers have taken a digital route – those in the belting sector have had to develop their support systems whilst remaining as safe as possible, ultimately creating an intrinsic and more streamlined process.

Due to the current pandemic, the Berndorf Band Group says it is particularly keen to provide customers with the best possible on-site support. Therefore Berndorf Band Group has further developed the mobile Training Centre 2.0, to make training as easy and convenient as possible. For workshops in the mobile training centre Berndorf experts come directly to you with all the necessary equipment and materials. The attendees of the workshop will be able to repair minor damages by themselves and gain skills needed to recognise risk factors for belt damage at an early stage, which helps to avoid major damages and longer production downtimes.
Thorleif Brokke, Director, International Commercial Division, Berndorf Band Group says: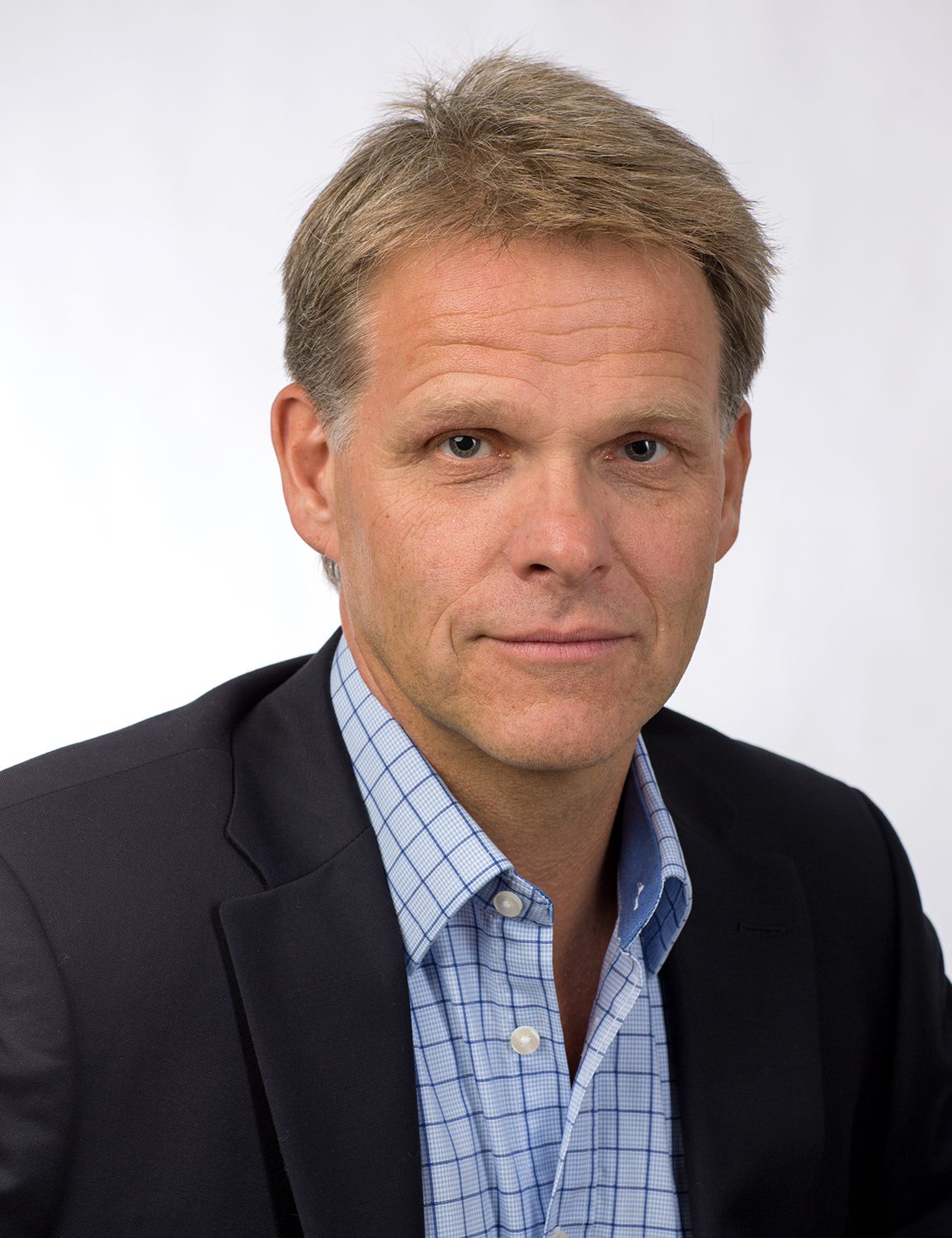 "To ensure that the operations of our customers run at the highest productivity possible, the Berndorf Band Group offers extensive services and pioneering service equipment related to steel belts. Our worldwide available service hubs enable us to be as close as possible to the customers and provide them with prompt assistance, especially in urgent cases like during the COVID 19 pandemic. Berndorf Band also offers on site troubleshooting for belt- and conveyor related issues through a team of technical product managers. This service has proven to be extremely helpful and is very much appreciated by our worldwide customers.
"The environmental impact is very important these days and the use of aggressive cleaning agents is a very important topic in the baking industry. For this reason Berndorf Band Group steel belts are easy to clean, especially compared to wire mesh belts for example. Due to the fact that less cleaning agents are needed when using Berndorf steel belts, this has a positive impact on the environment. At Berndorf, we are constantly working to improve this problem in order to make our customers' work easier.
"Another trend is energy efficiency. Cost savings and sustainability are becoming increasingly important for the industry. In the production of baked goods in particular, savings can be achieved if the heat is stored in the dark surface of the steel belt during the baking process and used in several passes. Due to the high heat storage capacity and excellent conductibility of temperatures of up to 400 °C, the use of Berndorf steel belts ensures high energy savings and therefore an uniform production of the products is guaranteed.
"Berndorf Band Group steel belts fulfil the highest sanitary standards in the industry. Due to the COVID-19 pandemic especially this factor is essential to produce products of highest quality.
"Especially in the baking industry high loads and low downtimes are a must. Compared to other materials, the stability during production and the longer lifetime of a steel belt, decrease the risks of production stops. An important part when the demand for bakery and confectionery products rises like during the pandemic.
"The hygienic factor is still an important issue today. Therefore we are working consistently to develop an easy release surface to reduce or even eliminate the need for cleaning. As a result of this, less cleaning effort is necessary, costs are saved and there is little or no need for release agents (e.g. oil)."
The food industry, specifically confectionery and bakery segments, are evolving and expanding faster than ever before. You will notice this from advertising campaigns to the products on the shelf, there is a clear progression towards healthier products with many new flavours and ingredients coming into play. From smaller, one-time consumption packs, to sugar substitutes, are just a few examples that are trending. 
Anurag Mitra, Product Marketing Manager (Packaging), tna solutions says: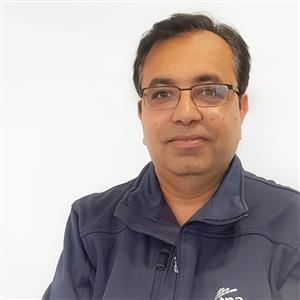 "Product trends have a direct influence on the way these products are manufactured including packaging and conveying. In turn leading the packaging and conveying manufacturers to innovate to meet the ever changing and growing expectations of the confectionery manufacturers. In the current scenario, the clear winners in terms of innovations are – smoother product transfer with less or no product breakage, easier to clean systems that are more hygienic and reduce manufacturing downtime and conveyor systems that are flexible to deal with multiple types of products. 
"Sustainability remains the most sought-after metric and conveyor manufacturers are continuously innovating to continue to reduce waste while increasing efficiency. tna for example is supporting the industry with horizontal and vibratory conveying systems that are made of food grade stainless steel, offer a gateless design with pans that can be cleaned quickly. Vibratory motion conveyors are extremely useful for moving the sticky confections like gummies that are sticky. tna is also working on the sustainability aspects by reducing the power consumption, making them more efficient with single drive design as well as controlling/limiting the industrial noise they generate. The tna roflo VM 3, and tna roflo HM 3, for example, are tuned and extensively tested to meet health and safety standards globally, running at 70 dB(A) sound pressure level, one metre from the machine. They comprise a stainless-steel construction with a powerful single drive operation and gentle vibratory and horizontal movement. tna experts continually monitor the performance of these systems to ensure they are compliant, as well as make improvements wherever possible.
"[From a conveyor pans perspective] The confectionery industry has always preferred hygienic stainless steel horizontal motion and vibratory motion conveyors. One of the primary requirements for any conveying system that comes in direct contact with the food/confectionery product is to have food grade construction. The tna roflo VM 3 and tna roflo HM 3 are constructed using high grade stainless-steel, with removable pans that can be detached for easier and quick cleaning. Apart from this, specific to the confectionery industry tna offers conveyors with dimpled pans that convey sticky products more efficiently and smoothly. Overall, the easy access for maintenance and cleaning leads to minimal downtime and lower annual maintenance costs than other solutions in the industry. 
"Manufacturers are looking for higher flexibility and reduced footprint as there is always limited availability of space in manufacturing environments. As a solution, tna's patented 'switcheroo' bi-directional functionality of its tna roflo range of horizontal and vibratory conveyors delivers the ultimate in flexibility by enabling manufacturers to use a single lane where other technologies require two rows of conveyors. tna makes one of the most energy efficient conveyor​s in the industry. Through the solutions we offer, tna supported a customer in becoming the first snack food manufacturer to achieve the highest level of certification accorded to green buildings in the world; Leadership in Energy and Environmental Design (LEED), Platinum rating, by the U.S. Green Building Council."
Steel belts used for the processing of chocolate, confectionery, bakery and other products have applications that range from simple conveying to continuous processes such as cooling/solidification conditioning, drop-forming, casting, freezing, baking and finishing. IPCO looks at how the industry is developing and how it has also remained consistent. 
Staffan Karlsson, Belt Development Specialist at IPCO says: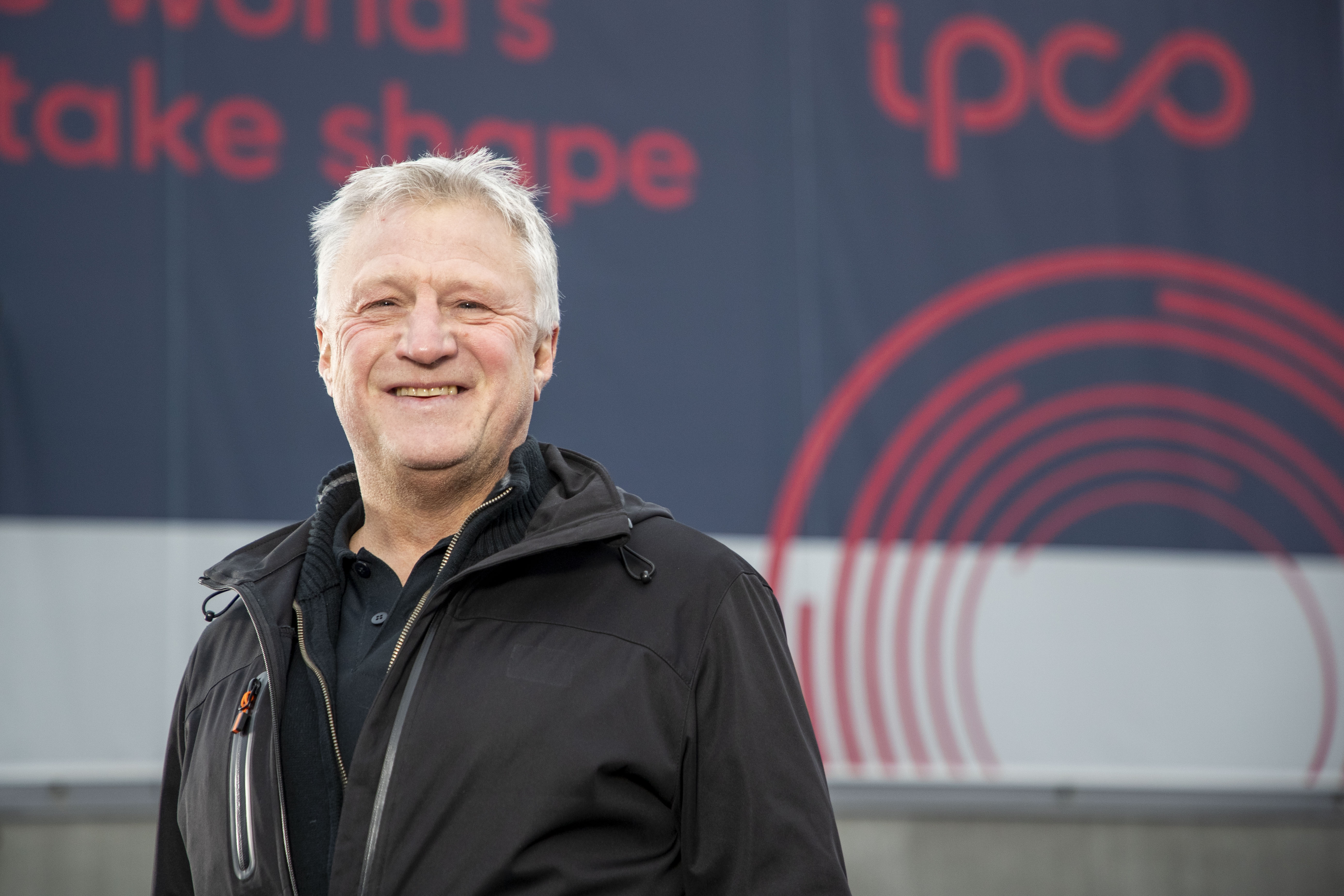 "Hygiene and product quality remain the top priorities of the food industry, and the qualities of stainless steel – chemical and bacterial neutrality, inherent inertness, and ease of sanitising – make it the optimum solution for confectionery and chocolate processing applications. 
"There's nothing new about this. Stainless steel belts have been used in food production since the 1930s and remain the default choice when hygiene is essential.
"The most basic application is ambient conveying of materials such as sugar or cocoa mass. Wear-resistance is important here, particularly in relation to abrasive products that can reduce the lifespan of rubber or plastic belts while also risking contamination by rubber fragments.
"Steel belts are also widely used for cooling and forming products including caramel, chocolate chips/pastilles, hard melt candy, gummy candy products, nougat, nut brittle and more. In each case, the product is applied to the cooling belt in the form of a melt, either through casting or drop depositing, and solidified as it passes through a cooling tunnel. 
"The thermal qualities of the steel belt enable efficient cooling, resulting in consistent and controlled solidification. Heat is transferred either to cooling air or via the belt to cooling water sprayed against the underside. 
"The smooth flat surface of the steel belt results in easy removal at the discharge end, even with sticky products. 
"The cleanability is critical to maintaining hygiene and high standards of product quality, and again, a steel belt offers the best possible solutions. Flat and smooth with no hidden gaps, a steel belt can be cleaned quickly and effectively by steam, pressure, detergents, brushes, chemicals, even aggressive scrapers.
"IPCO's ability to manufacture steel belts to extremely fine tolerances recently opened the door to a new and fast growing market: thin film casting. 
"The use of a precision engineered steel belt in conjunction with special sheet casting and drying technologies enables the production of extremely thin films of precise thicknesses, and high quality plastic films and foils have been manufactured this way for many years.
"This same combination of precision belts and casting/drying systems is now being used to produce the edible, flavoured films – also known as dissolving film – frequently added to chewing gum products. Other applications for these ultra-thin films – as thin as 80 microns – include sweeteners and as a carrier for breath freshener, drugs, nutrients, antioxidants and more."