Plans of the EU Parliament to revise the Food Information Ordinance (LMIV) to require mandatory information about the origin of foods and their ingredients are "neither practical nor sensible," according to the Federal Association of the German Confectionery Industry (BDSI).
The BDSI say revisions will pose insurmountable logistical challenges for companies and lead to unnecessary packaging waste.
"The demands for a comprehensive, mandatory indication of origin are completely impractical. They would lead to an unimaginable amount of bureaucracy and enormous costs for the companies concerned and would also offer consumers no added value," explained Bastian Fassin, Chairman of the BDSI. "Consumer surveys clearly show that when it comes to confectionery, the focus is on taste and not on the question of which country the flour used in a biscuit or the sugar in a candy comes from."
Extending existing regulations on mandatory origin labelling would mean all raw materials would have to be stored and processed separately depending on their origin, for example, a separate silo for wheat from Germany and another for wheat from Poland. This would also apply to all other ingredients used including sugar, milk powder or nuts. This would be a logistical nightmare, the BDSI say, and wouldn't make economic or ecological sense because raw materials used in confectionery have always been sourced from around the world depending on the availability and quality.
Labelling the main ingredient in the product would mean companies in the confectionery industry would be unable to switch suppliers at short notice and at the same time, affect the suppliers who often have to change cultivation regions in the face of increasingly regular hot summers.
Using a mandatory indication of origin, which the revisions propose, manufacturing companies would have to keep different packaging variants for the same product. Using the example of a sandwich biscuit with chocolate, depending on where the sugar is sourced from, the indication might have to say "sugar from Germany", "sugar from Belgium" or "sugar from France".
The Food Information Ordinance regulates which information must be printed uniformly on food packaging throughout Europe, meaning there is a harmonised EU labelling law on the basis that consumers can make conscious purchasing decisions; something the BDSI welcomes.
However, every change in European labelling requirements will cause great effort, they say, particularly for medium-sized companies and can no longer be "shouldered" by companies in the German confectionery industry given the difficult economic situation.
Stay up-to-date on the latest industry news and developments in our magazine.
Never miss a story… Follow us on: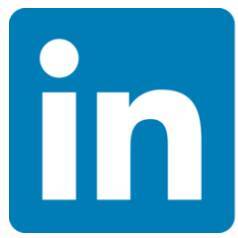 International Confectionery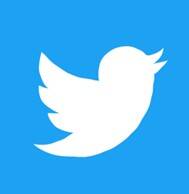 @InConfectionery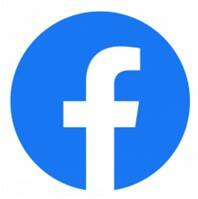 @InConfectionery
Media contact
Caitlin Gittins
Editor, International Confectionery
Tel: +44 (0) 1622 823 920
Email: editor@in-confectionery.com