Markus Rustler, President and CEO of Theegarten-Pactec discusses the company's expertise in packaging, adopting greater digitalisation and investing in technological innovation
Markus Rustler joined Theegarten-Pactec in April 2006 as Managing Director and has been in charge as President and CEO since January 2009. After graduating from university with a degree in business administration, he worked in the financial sector for three years before joining the family business. In addition to his duties in the company, he is involved on a voluntary basis in the VDMA (German Engineering Federation) and has been active on the advisory board of interpack (Messe Düsseldorf) for many years. He was appointed President of the Advisory Board for interpack 2023. 
In what way did the Covid pandemic enable Theegarten-Pactec to re-assess how the business operates?
The Covid-19 pandemic undeniably had significant impacts on the operations in mechanical engineering and many other industries.
Primarily, the pandemic accelerated digitalisation efforts. With the pandemic, we learned to embrace and promote remote work and virtual collaboration. Engineers, developers, and project teams increasingly started working mobile, reducing the need for business trips, and simultaneously enhancing efficiency. 
The inception of SweetConnect also occurred during the height of the pandemic, although the planning had naturally been underway for much longer. SweetConnect allows for monitoring and managing all machines in the entire production process, regardless of the manufacturer, on a unified digital platform. It serves as a central digital platform for overseeing and supervising the entirety of confectionery production, maintenance and repair, optimisation and planning, knowledge management, and value-added services. 
The pandemic disrupted supply chains significantly, compelling us to reevaluate and fortify them for resilience. Digitalisation aided in enhancing supply chain visibility and management. 
Machine training programs were increasingly conducted online, reducing reliance on physical events and travel. This resulted in cost savings and increased efficiency for both our clients and for ourselves. 
In summary, the Covid-19 pandemic prompted the mechanical engineering sector to invest more heavily in digitalisation and rethink the way work is conducted, with long-term implications for industry efficiency, flexibility, and competitiveness. 
How has Theegarten supported customers facing high costs related to production, such as energy and raw materials?
Efficient packaging machines can significantly contribute to cost savings in production, especially in terms of raw material consumption. Precise control and reduced product waste minimise defects, thereby reducing raw material consumption and costs. Of course, we are also working on processing thinner packaging materials on our machines, which not only brings cost benefits but also significant environmental advantages.  
The topic of the environment has rightfully gained more prominence in recent years. Traditionally, packaging has been viewed critically in this context. However, one thing is clear: food production without packaging is impossible if we want to preserve shelf life. Currently, 30-40% of food production is lost – meaning food spoils – on its way to consumers. Without packaging, this figure would likely be much higher. Therefore…
Read the full feature in our magazine.
Never miss a story… Follow us on: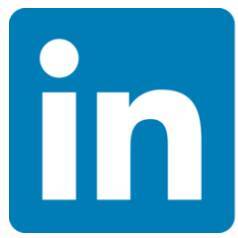 International Confectionery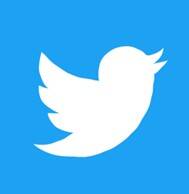 @InConfectionery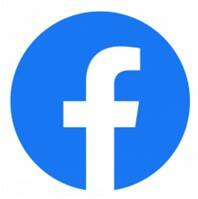 @InConfectionery
Media contact
Caitlin Gittins
Editor, International Confectionery
Tel: +44 (0) 1622 823 920
Email: editor@in-confectionery.com