Leading equipment manufacturer for cocoa processing, Royal Duyvis Wiener, spills the beans on the innovations they'll be exhibiting at interpack, including the revolutionary Duyvis press 
International Confectionery Editor Caitlin Gittins sits down with the pioneers of cocoa processing, Royal Duyvis Wiener to understand more about the sustainability and efficiency benefits of their new Duyvis press. Gittins speaks to Frank Coné, Sales Director, and Jan Kruiver, Technical Product Manager from Royal Duyvis Wiener ahead of the much-anticipated interpack 2023.  
Last time I spoke to you mentioned a revolutionary innovation in the press. Are you ready to spill the beans on the revolution in pressing?  
"The launch of the new Duyvis Press is special as this innovation is related to the machine that introduced us to the industry, the Duyvis Press! It feels like going full circle. You're probably thinking, Royal Duyvis Wiener has mastered the pressing process to a tee. What is left to innovate? The pressing specialists were assigned to rethink the press with a sustainable mindset to drive safety, capacity and energy efficiency," said Frank Coné. 
Jan Kruiver explained, "We evaluated the current pressing process and pressing equipment with our customers and asked them what was relevant to them in a new press development. Their feedback was clear-cut. They were looking for additional safety measures, ease of maintenance and less waste, all without comprising the quality, capacity and performance they would expect from a Duyvis Press."  
What are the main advantages of using the Duyvis Press?  
"The new Duyvis Press is literally turning the world of cocoa processing upside down, introducing the patented SAFETY 180 feature. We're turning around the pots and counter pots. A radical change with equally radical safety benefits. Turning pots and counter pots will virtually eliminate the chances of cake explosions and liquor spray," added Kruiver. 
"Our engineers found a way to eliminate the hammer beam from the design. The hammer beam and the press have been connected since day one of the existence of the press, but finally there is way of pressing at full capacity without a hammer beam. Pressing without the hammer beam has two key benefits. First and foremost it allows for a safer machine, as new and safer valves have been implemented to take over to hard labour of the hammer beam. In addition, the machine is very accessible without the hammer beam blocking the way. Maintenance made easy. 
"The new Duyvis Press is packed with unique Duyvis technology. The previously developed Thin Cake Technology has been continued in this press, now combined with High Capacity feature and the revolutionary SAFETY 180." 
You mentioned sustainability is a driving factory in innovation? What sustainable choices have you made during the process?  
"We are not turning a blind eye to what is happening in the world," commented Coné…
Read the full feature in our magazine.
Never miss a story… Follow us on: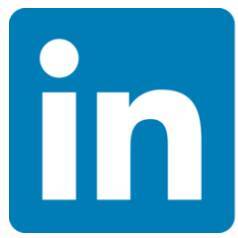 International Confectionery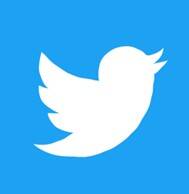 @InConfectionery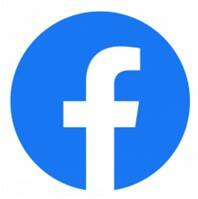 @InConfectionery
Media contact
Caitlin Gittins
Editor, International Confectionery
Tel: +44 (0) 1622 823 920
Email: editor@in-confectionery.com