Ammeraal Beltech provides complex conveying solutions, as the history of the company began with the development of a groundbreaking belt for the bakery industry. This time, it has introduced Duraclean – a synthetic belt well suited for processing sticky foods in the bakery and confectionery industries.
Some products require specific treatment, and the whole industry poses particular challenges. Energy bars, snacks, and even ready-to-eat meals require delicate handling as the products are prone to damage; the integrity and quality of goods need to be maintained.
Baked foodstuffs are often dense or feature ingredients that leave a residue such as fillings, fruit and jams, which can lead to a sticky product. If a sticky component gets trapped in the production line, extra time is needed to remove it and clean the conveyor, as well as causing wastage of the product.
As a result, the whole production process is slowed down, and manufacturers in the industry value efficiency. They need to process large volumes of goods at a fast pace, but it's important to balance speed with quality, ensuring size, taste and presentation are uniform across the batch.
Ammeraal Beltech understands 'pain points' in the bakery and confectionery industries and as a result, has created a solution to address this: Duraclean, a synthetic belt for sticky products. Its thermoplastic compound blended cover ensures excellent mechanical properties and is suitable for use with belt scrapers and knife edge transfer applications.
Duraclean offers a number of improvements for the bakery and confectionery manufacturers. Excellent product release properties, high abrasion resistance, leading to longer service life, a wide working temperature range, to name a few.
The design of the belt grants users a longer belt life and improved hygiene standards. The solution significantly reduces the risk of cross contamination, is easy to sanitise and compliant with EC 1935/2004 and FDA food safety standards.
If you are willing to discover the whole potential of Duraclean, please contact Ammeraal Beltech experts. The team will help you optimise your processing line and enhance satisfaction of your customers. For more information about product portfolio dedicated to the bakery and confectionery industry, visit the Ammeraal Beltech website.
Stay up-to-date on the latest industry news and developments in our magazine.
Never miss a story… Follow us on: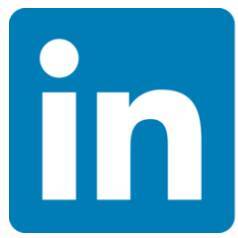 International Confectionery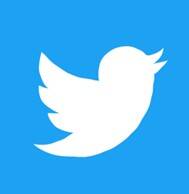 @InConfectionery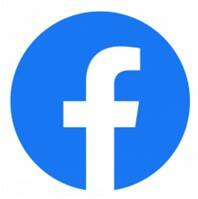 @InConfectionery
Media contact
Caitlin Gittins
Editor, International Confectionery
Tel: +44 (0) 1622 823 920
Email: editor@in-confectionery.com