AAK has launched a premium cocoa butter substitute (CBA) compound to facilitate levels of cocoa in chocolate compounds for enhanced taste.
Using a CBS to create chocolate compounds can reduce formulation costs for products such as confectionery bars, tablets and baked goods. Some options on the market, however, have issues related to bloom and sensory qualities if the amount of cocoa ingredients exceeds 5%.
AAK's CEBES Choco 15 is a patented, plant-based CBS compound that allows for 15% of cocoa ingredients in recipes for enhancing cocoa flavour. According to the company, it has been created to support a long shelf life and avoid bloom even in high-cocoa recipes, to ensure products retain a glossy appearance, remain hard and stable at room temperature and are pleasant to touch. It is also free from trans-fatty acids (TFAs) with cost-efficient processing as no tempering is required.
"We are very excited to launch CEBES Choco 15, the only compound on the market that allows up to 15% of cocoa ingredients. It is an innovative, highly flexible solution that can help brands max out on their products' taste while maintaining longer-lasting quality and cost-efficient processing," explained Luis Parra, Global Director of Chocolate & Confectionery Fats, AAK.
Current market trends indicate that affordable indulgence will be sought out by consumers in a recessionary environment as they look for high-quality treats at lower prices.
"Cost is becoming an increasingly important factor for consumers, but taste remains the primary criterion for chocolate confectionery purchasing decisions," Luis added. "As such, they will still enjoy small luxuries and emphasise value for money over the lowest price. We believe AAK will create more value for both customers and consumers by providing them with the right mixture of affordability and quality without the trade-offs."
Stay up-to-date on the latest industry news and exclusives in our magazine.
Never miss a story… Follow us on: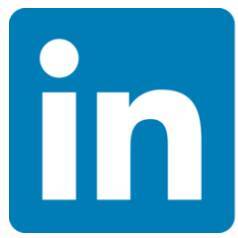 International Confectionery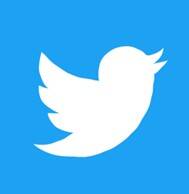 @InConfectionery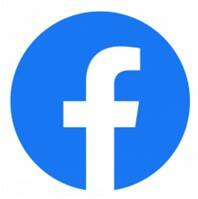 @InConfectionery
Media contact
Caitlin Gittins
Editor, International Confectionery
Tel: +44 (0) 1622 823 920
Email: editor@in-confectionery.com