Sealing its fate as a popular wrapping method, twist and wrap packaging machines are becoming more flexible, modular and efficient, offering producers a sweet deal, writes Features Editor Joseph Clarke 
The popularity of twist and wrap as a packaging style cannot be underestimated. The easy, convenient method it offers consumers has sealed (pun intended) its fate as a popular wrapping style for chocolates and candy. Developments in twist and wrap packaging machines have sought to make the process all the more efficient and faster while investigating how to be able to reliably process an increasing number of sustainable packaging materials. Sustainable packaging materials only work if they can be processed and recycled properly, and do not impact on shelf life or barrier protection – a long litany of challenges for both manufacturers and producers to address. 
Packaging for portion control 
Individually wrapped sweets in the twist and wrap style have long been a mainstay in the confectionery sector. Besides offering a convenient way to enjoy confectionery, individually wrapped confectionery has a part to play in monitoring portion controls and healthy indulgence. This was best demonstrated by Mondelēz, who released a twist and wrap format for its portfolio of chocolate bars, including Wispa, Boost and Dairy Milk. It was also a sort of trial for the confectionery giant – to see if this format would stick with consumers.  
By making use of the twist and wrap format, consumers are able to seal and save half of the bar for later, recognising that being able to monitor portion control and sizes helps with monitoring calorie intake. "We want Cadbury fans to be able to snack in a more mindful way, and we are excited to see what they think of this new product," explained Kelly Lawrence, Brand Manager for Cadbury at Mondelēz International in a press release. 
Sustainability, efficiency and quality  
With an emphasis on sustainability, efficiency and quality, SACMI Packaging & Chocolate have focused on ways to improve these facets in their packaging machines – on top of facing issues around energy efficiency and CO2 reduction. "Paper-based packaging is something we are especially interested in, as there is a clear connection between 'paper' and 'sustainability'. For our customers, we have to make sure the shelf life of the product is up to a certain standard," explained Andrea Boggio, CEO, Sacmi Packaging & Chocolate. The challenge for SACMI has been to create machines that can process sustainable packaging materials suitably. "If you create sustainable packaging but this impacts poorly on the shelf life and a consumer is forced to throw away the food, this makes it overall less sustainable," he added. 
In the release of their HY7 wrapping machine aimed at wrapping chocolate pralines, their answer to a machine capable of processing sustainable packaging materials able to wrap confectionery in the twist and wrap style, Andrea spoke about the machine being equipped with patented hybrid technology which refers to the combination of both mechanics and electronics…

Read the full feature in our magazine.
Never miss a story… Follow us on: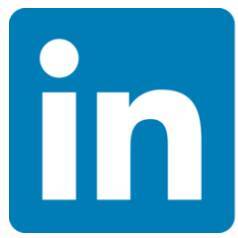 International Confectionery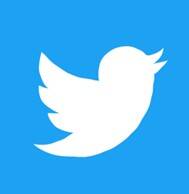 @InConfectionery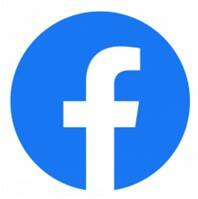 @InConfectionery
Media contact
Caitlin Gittins
Editor, International Confectionery
Tel: +44 (0) 1622 823 920
Email: editor@in-confectionery.com