Bas Smit, Vice President of Marketing for Barry Callebaut reveals the latest innovations and trends with Caitlin Gittins, Editor for International Confectionery  
Barry Callebaut has such a rich heritage and history as a company. What have been some major innovations you've seen in that time? 
Our history goes back a long time. We are the merger of two companies, both with a strong heritage in chocolate: Cacao Barry, born in 1842 and Callebaut, born in 1911. During these decades a lot happened. You can imagine that to produce chocolate you have to ultimately invent a cocoa press, which provides specific opportunities like in drinks. The Nestlé group was very active, they were around for the birth of milk and white chocolate.  
But for a long time, nothing happened – from 1937 until 2017 there were no major innovations in the world of chocolate until we were happy to introduce to the world ruby chocolate. Two years later, we introduced WholeFruit chocolate, the first upcycled chocolate in the world made from 100% pure cacao fruit. Normally, 70% of the cacaofruit is wasted. We are – as the first in the world – allowed to have a claim on it, which is upcycled certified, and that's very interesting for consumers who are conscious about nature. 
What does healthy indulgence mean to you? 
There are three types of indulgence we can nowadays identify. It is, first of all, intense indulgence, then mindful indulgence and healthy indulgence. Healthy indulging propositions are rather unknown at the moment. Meaning propositions which have a science-based impact on your health, either physical or mental.  
We are currently in the early years of the science-based impact. I do expect that the WholeFruit chocolate will evolve into a healthy indulgence proposition the moment its next generation gets introduced. If we go to Japan, there you will learn that the biggest SKU is a chocolate bar which has a lot of flavanols added to the chocolate, because Japanese consumers are on top of their physical health and they appreciate to have flavanols as part of their diet. 
Second-generation chocolate is said to be based on mindful indulgence. Could you elaborate on what this signifies? 
Second-generation chocolate is addressing the need for mindful indulgence. This is more related to consumers who have a soft health approach to life. "I don't want to be on a constant strict diet during my life, or living with all sorts of restrictions to what I eat or drink." Meanwhile I am conscious about what I consume and look for the right balance. They more follow the approach, "Food needs to be tasty, good for me and by the way as well for the world around me". That's what we call a mindful indulging space, following an attitude to life which is about living a symbiotic life. To be in harmony with my body, mind and soul...
Read the full feature in our magazine.
Never miss a story… Follow us on: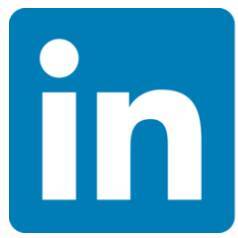 International Confectionery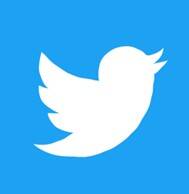 @InConfectionery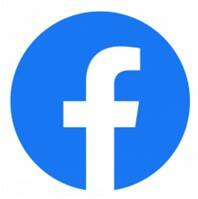 @InConfectionery
Media contact
Caitlin Gittins
Editor, International Confectionery
Tel: +44 (0) 1622 823 920
Email: editor@in-confectionery.com