As an enduring sweet, the lollipop is continuously updated through exciting flavour combinations. The more complex the sweet, the stricter production needs to be. Editor Caitlin Gittins explores 
The lollipop sector is a continually growing one, with growth registering the greatest in the APAC region, as lollipops hold a strong sense of nostalgia for consumers, evoking their childhood and the sheer joy of enjoying a lollipop. As the market continues to grow, companies operating in this sector have displayed their sense of innovation and ingenuity, to present consumers with exciting offerings that include a two-balled lollipop. The more complicated the offering, however, the stricter the process control needs to take place in the factory, to ensure a uniform and attractive end product. 
As a sector that devotes a large part to the sensory profiles of products, including taste and texture, the latest developments in lollipops in particular are concerned with creating an even more exciting, interesting profile. Consumers are arguably more willing to accept the wackier flavours – such as maple bacon or habanero – because the confectionery industry is familiar with vivid colours and flavours. Companies continuously seek out new and interesting combinations with centre fillings, different coloured shells and dried fruit inclusions. Some flavours have become so recognisable that they are intrinsically associated with holidays and particular seasons, such as pumpkin spice to represent the coming of autumn, or peppermint to evoke Christmas. Easter, Christmas and Valentine's Day are all marked as holidays where there is a significant uptick in sales of candy and lollipops, but figures show that they are consistently bought all year around. 
The growth of the lollipop market equals growing opportunity for confectionery producers. Between 2021 and 2022, it registered a whopping increase in sales of 20%, and according to Information Resources Inc (IRI), has grown 28% since 2020 alone. Lollipops aren't confined to the younger generations – they serve as a nostalgic treat capable of crossing a generational divide, as 30% of baby boomers and 60% of millennial and Gen Z consumers purchase lollipops throughout the year. Nostalgia and tradition go hand in hand, as consumers report enjoying classic fruity flavours such as strawberry, orange and lemon, while the younger, more experimental consumers, are willing to try less orthodox flavours such as blood orange or chocolate vanilla; flavours that are experimental, but work well. 
Global confectionery manufacturers are attuned to the needs of different markets as countries have their own preferences when it comes to lollipop flavours. Spicy coatings suit South American markets looking for a kick in their candy, while apple pie was at one point a favour offered to the French market by confectionery brand Chupa Chups. Coating lollipops with powders adds further dimension to tastes, colours and flavours. Automated coating lines…
Read the full feature in our magazine.
Never miss a story… Follow us on: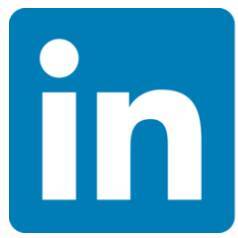 International Confectionery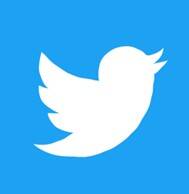 @InConfectionery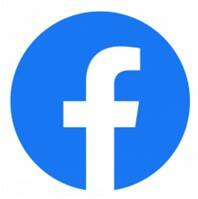 @InConfectionery
Media contact
Caitlin Gittins
Editor, International Confectionery
Tel: +44 (0) 1622 823 920
Email: editor@in-confectionery.com