New research conducted by Cargill has found a more informed consumer base is placing more importance on sustainability in their cocoa and chocolate purchases.
The consumer study revealed some of European shoppers' greatest concerns related to coca production. As demonstrated by previous surveys, child labour was at the top of these concerns, which was followed closely by farmer income and deforestation. Direct climate impacts emerged as rising considerations in this year's study. Two climate-related factors, the mitigation of climate changes and reducing carbon footprints linked to cocoa production finished consumers' top five concerns, taking over from food security and traceability.
The survey also found an across-the-board decline in perceived obstacles to purchasing cocoa and chocolate products labelled as sustainable. Other barriers such as product variety and price remain as barriers.
"This research showcases how sustainability investments made in the first mile can create opportunities in the last mile," explained Hélène Dubus, Sustainability Marketing Manager for Cargill Cocoa & Chocolate EMEA.. "It's an idea we've championed through our work connecting cocoa and chocolate customers with cocoa farmers, cooperatives and communities, and collaborating on initiatives that drive meaningful change. Together, we can future-proof the cocoa sector in ways that benefit all stakeholders, addressing challenges at origin, supporting customer's sustainability commitments, and providing consumers with the sustainably sourced cocoa and chocolate products they desire."
The survey also tracked sustainability's increasing influence with European consumers. Seven in 10 (69%) include sustainability in their cocoa and chocolate product purchase decisions, an increase of 3% compared with research conducted in 2021. The majority of participants reported sustainability had become more important over the last year, as 70% cited 'an increasing responsibility to protect the planet and human rights' as the main reason.
The majority of participants also reported a brand's commitment to sustainability has become more important in the last year. Alongside reputational advantages, the consumer base were more willing to spend more for chocolate products labelled as sustainable. Two thirds said they would pay higher prices for products with cocoa sustainability messaging, up from 6% in 2021. 77% found cocoa sustainability messaging on product packages appealing.
"Consumers are becoming more educated on the topic of sustainability, and as awareness grows, so too does their appetite for more sustainable products," Dubus added. "Increasingly, investing in a more sustainable future is not only beneficial to cocoa farmers and their origin communities, but it also yields benefits for the brands that bring these in-demand products forward."
The study, which included more than 9000 consumers across 10 European countries, aimed to gain a deeper understanding of consumer sustainability perceptions, intentions and declared behaviours which can provide a "guidepost" for brands as they plan their sustainability actions.
Stay up-to-date on the latest industry news and developments in our magazine.
Never miss a story… Follow us on: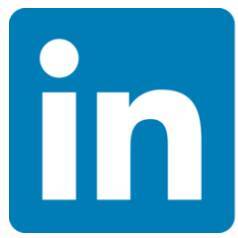 International Confectionery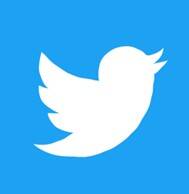 @InConfectionery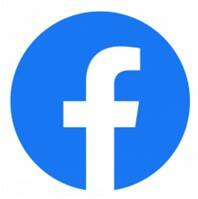 @InConfectionery
Media contact
Caitlin Gittins
Editor, International Confectionery
Tel: +44 (0) 1622 823 920
Email: editor@in-confectionery.com