Paper plays a leading role in the present and future of packaging materials. Indeed, there are no other pouch materials which are equally sustainable or ecological. Over the years, Volpak has gone from being a contender to becoming a leader at the forefront of recyclable packaging solutions for pouches. Overall, it is also evident that the flexible packaging sector has already fully accepted paper as an alternative to the various plastic-based solutions that had previously taken over the market.
Eco-friendly and consumer-friendly
With images in the media of oceans overflowing with packaging waste, and micro plastics ending up contaminating sea life, people are also increasingly aware of how waste ends up on their plates. In response to this greater awareness of the environmental impact of plastic waste, consumers are turning to more innovative solutions.
The first point to make regarding ecological packaging is that whatever raw materials are used should not be acquired exclusively from resources that are finite. Therefore, the priority of flexible pouching as an industry must be to make more and better use of renewable raw materials, as well as to offer recycling cycles as a primary solution. Since recycling cycles are already well-established for paper, this is the material that is largely preferred by consumers as well.
At the same time, new outlooks are being developed to rethink packaging practices and packaging materials as a fundamental importance. The paper manufacturing industry is developing new solutions to be able to offer barrier and processing elements that previously were only achievable with plastic film. Today, Volpak is already able to use a heat-sealable paper across flexible pouching machines.
INNOVATIONS BY PAPER MANUFACTURERS
As paper manufacturers increasingly accept responsibility for creating sustainable solutions, there is also a growing variety of ecological solutions for the flexible packaging industry, including renewable and recyclable raw materials which are in higher demand.
Together with paper manufacturing partners, Volpak has demonstrated that it is possible to use paper packaging that is manufactured through a specific heat-sealable technique without compromising the quality of the result.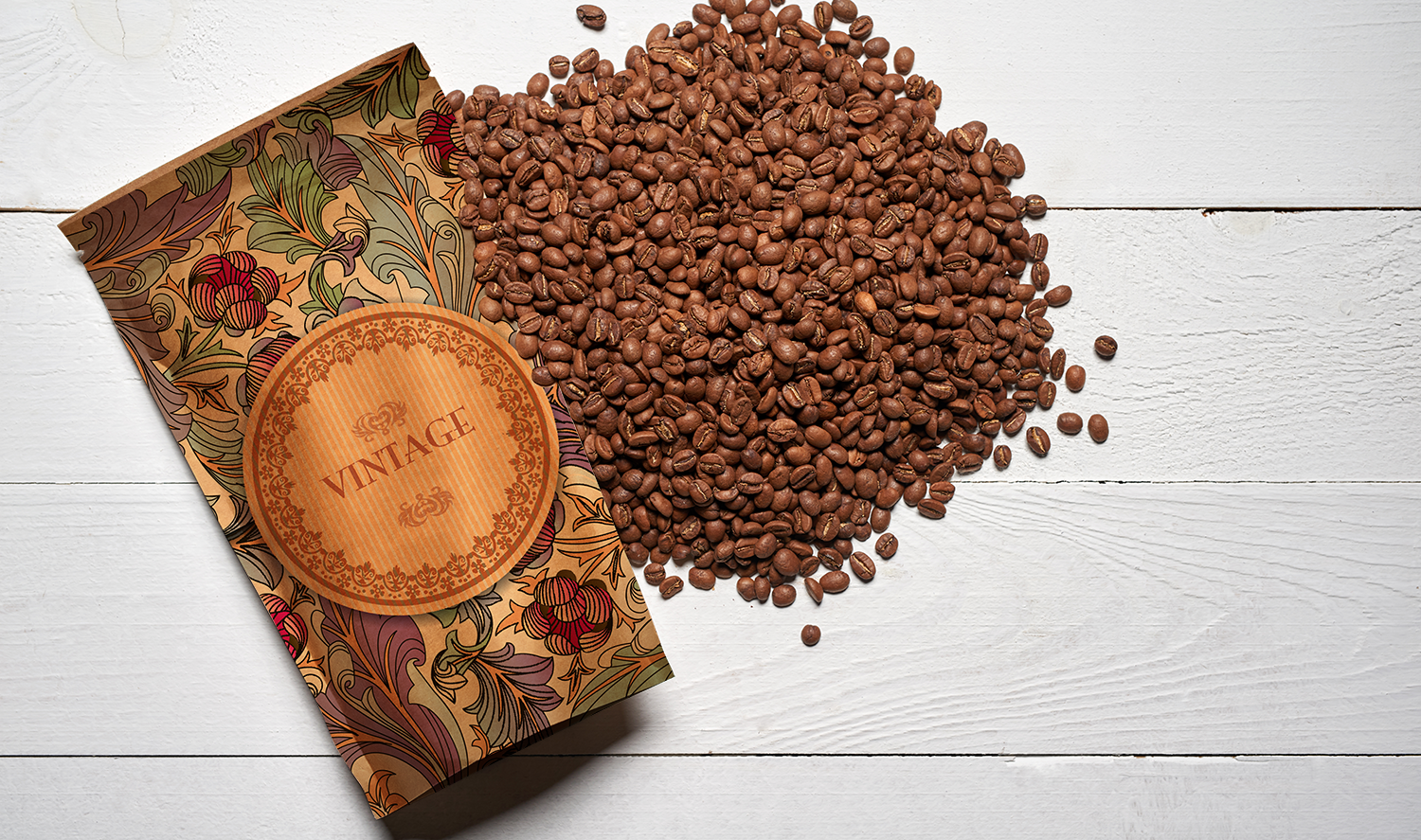 HEAT-SEALABLE PAPER POUCHES
In the past, it was considered a concern to further process paper. This worry was based mainly on the fact that paper properties are different from film and considered to be less flexible, with easy tearing. Paper manufacturers have been working closely with machine manufacturers in order to provide the same level of performance and efficiencies while producing paper pouches.
Currently, consumers seem to be satisfied with paper. Beyond the protective properties of newly developed paper materials, consumers are equally attracted by the brand message that a paper pouch demonstrates, as it indicates the company cares about the environment.
FOOD PRODUCTS AND BEYOND
These days, further processing of paper is no longer seen as a problem. Paper pouches are appropriate for a range of foods, sweets, as well as coated or uncoated candy products that do not require elaborate barriers. Beyond food, there are also a variety of nonfood products that can also be packaged in the paper.  The combination of paper that is soft to the touch, with the excellent capabilities for etching or flexographic printing, results in a packaging which is extremely appealing to consumers who are concerned with sustainability.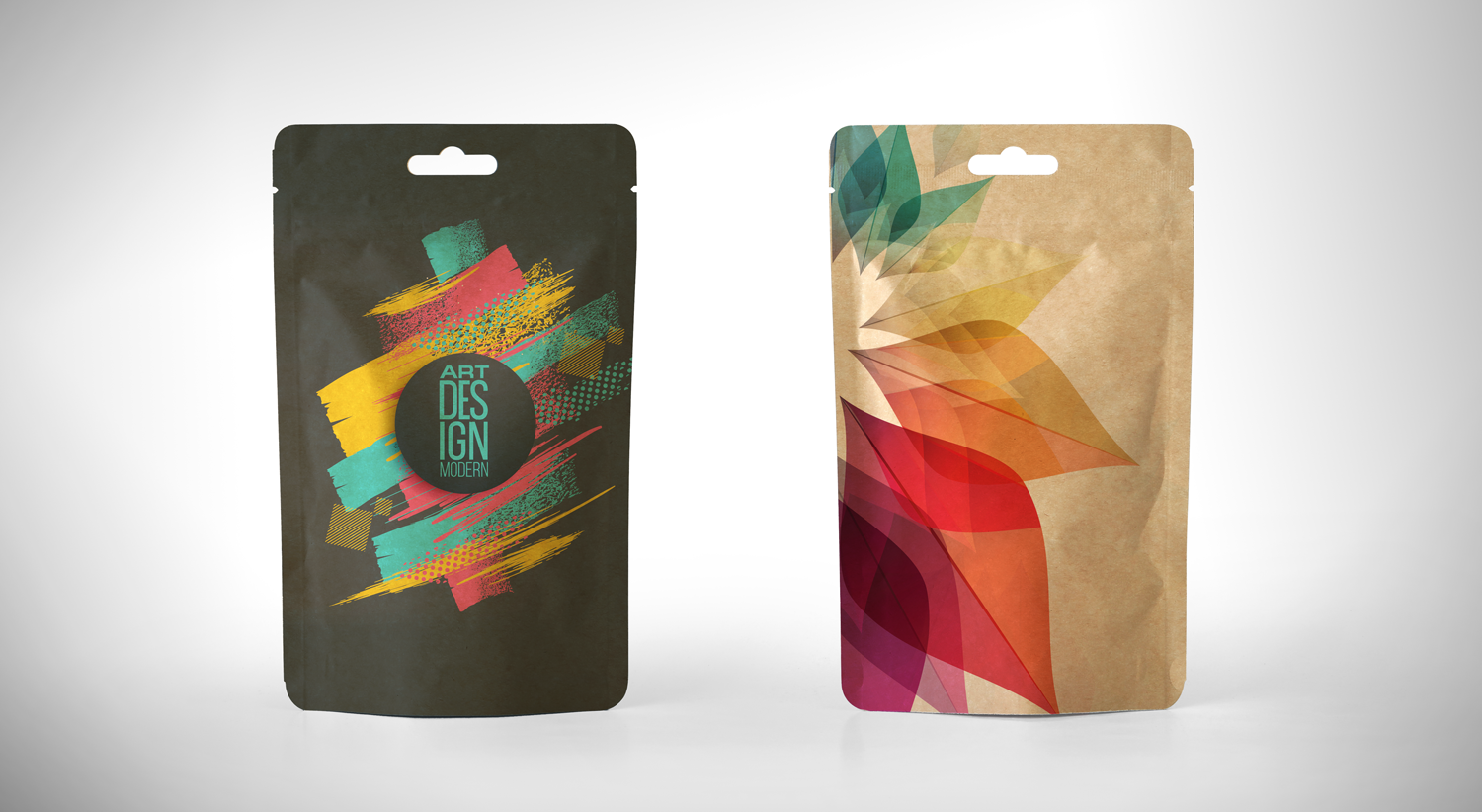 A sustainable future
Besides heat-sealable paper, Volpak machines also produce flexible pouches made out of both coated and uncoated kraft papers. With the continued development of superior barriers, Volpak has made its machines compatible with as many sustainable packaging materials, in the hopes that paper will become an established standard across the flexible packaging industry, whenever it is possible and justifiable.
It seems that consumers would even opt for a reduced shelf life of the product in exchange for more sustainable packaging. Volpak will therefore continue to respond to consumer preferences and requirements, as well as to develop partnerships with material manufacturers. Above all, Volpak will continue to embrace innovative solutions that relate to the growing culture of sustainability.
Share this article on Twitter or LinkedIn.
See more news here.