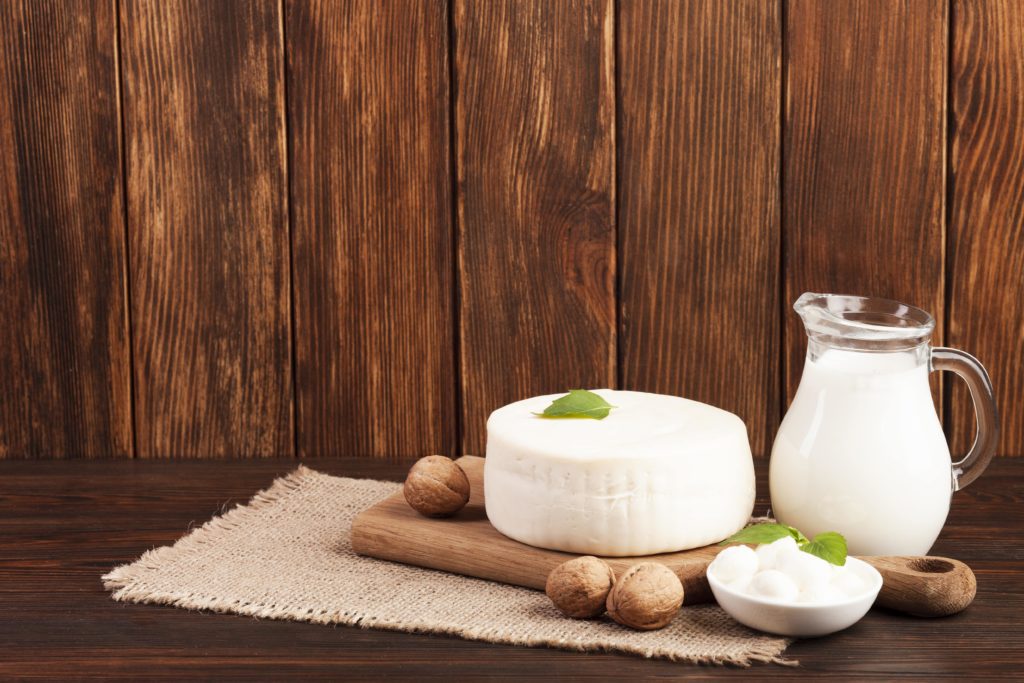 RPM acquires manufacturer of food stabilisers and emulsifiers
RPM International Inc. has announced that its MantroseHaeuser Co., Inc. business has acquired Profile Food Ingredients, LLC, a manufacturer of dry stabiliser and emulsifier blends for the food industry. Headquartered in Elgin, Illinois, Profile Food Ingredients has annual net sales of approximately $25 million. Terms of the transaction were not disclosed.
Profile Food Ingredients offers a wide range of specialty product formulations for use in dairy products, baked goods, beverages, confections, nutraceuticals, dips, dressings and sauces. The company's products are manufactured in its state-of-the-art, Safe Quality Food-certified facility. Its product line promotes uniformity, enhances texture, thickens, prevents separation and extends shelf life and includes clean label, non-GMO, organic and natural solutions. Mantrose-Haeuser is a leading manufacturer of edible coatings, stabilisers and specialty ingredients for the food and beverage, agricultural, food packaging and pharmaceutical industries. Among the Mantrose-Haeuser businesses is Holton Food Products, a supplier of specialty stabilisers and meringue systems to the bakery industry.
"Profile Food Ingredients is a strong synergistic fit with our Mantrose-Haeuser business and its Holton Food Products subsidiary, which will enable us to accelerate both top- and bottom-line growth of the companies," stated Frank C. Sullivan, RPM chairman and CEO. "This acquisition presents significant opportunities to leverage the combined sales forces of the entities, expand sales of specialty ingredients to the food industry and broaden our reach in international markets. We welcome founder Ted Benic and the Profile Food Ingredients management team to the RPM family of companies and look forward to supporting their continuing growth."