Innovative and highly customisable, the Trimix system for CEPI Spa can handle a range of powdered and granular ingredients, with a hygienic and easy-to-clean design 
Trimix is a broad-spectrum station for the storing and dosing of micro ingredients. It consists of modular and extendible hermetic units for powdered and granular ingredients and comes with fixed or mobile scale. Constantly innovated and highly customisable, Trimix handles powdered and granular ingredients spanning from salt and sugar, to spices, inclusions, milk and cocoa powders, aromas and so on. Trimix can handle a wide range of challenging materials, such as lecithins and fibres.   
The Trimix system ensures repeatability, precision and traceability in the production of confectionery such as snacks, chocolate, candies as well as for bakery production such as bread, pizza, short and long pasta.  
It is completely hygienic with an easy-to-clean design and air blade system to clean the bearings, as well as technologies to prevent leakage in the surrounding environment and leftovers within the storing units or scale. Trimix is fitted with ground or table scale for the manual dosing of minor ingredients, weighed trolley, dust exhauster, integrated homogenizer and level sensors. Loading can be manual or pneumatic.   
Trimix can store premix in its units or create a premix from separate ingredients to be later dosed in the dough. Depending on the user's needs, Trimix can be customised with hoppers of all sizes, providing speed, volume and flexibility. It is suitable for continuous dosing in big production lines, without clogging or the formation of bridges even for hydroscopic ingredients such as crystal sugar.   
The current Trimix model is the result of a decades-long experience in the management of powdered micro ingredients. Able to dose micro quantities through a high-precision scale with by weight dosing, Trimix is supported by a fully integrated automation system that provides continuity through all manufacturing operations. CEPI's touch panels and traceability software are developed completely in-house and tailored to the specificity of each mechanical installation.   
Dosing accuracy is key for confectionery manufacturers. Our automated dosing systems are customised to match analysis of raw materials, site evaluation, environment and consumptions.  They are designed through an extensive study of all manufacturer's processes, which goes well beyond the technical to include departments such as marketing and purchases so that our installations can be easily expanded in the future.  
CEPI designs, manufactures and commissions bulk-handling systems for the storage, conveying and dosing of raw materials, as well as fully integrated automation and technologies to complete all production processes. A family-run company with an international outlook, CEPI is based in Italy and operates globally, with offices in Malaysia to coordinate operations in the Asian market and a network of local partners spanning the five…

Read the full feature in our magazine.
Never miss a story… Follow us on: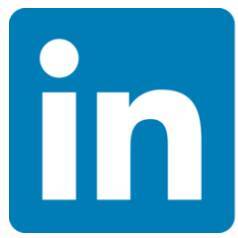 International Confectionery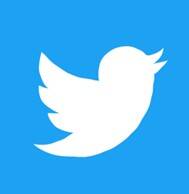 @InConfectionery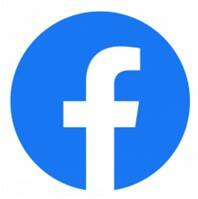 @InConfectionery
Media contact
Caitlin Gittins
Editor, International Confectionery
Tel: +44 (0) 1622 823 920
Email: editor@in-confectionery.com