Packaging specialists Roberts Mart and GEA give us a thorough insight into the challenges and solutions of the printing and branding market for confectionery and baked goods producers.

During normal times confectionery is a fiercely competitive and demanding market where shelf presence can be the deciding purchasing factor for consumers, whether they are choosing to indulge in chocolate bars to satisfy their sweet tooth, or for those shoppers looking for the healthy option that suits their lifestyles.  
The coronavirus pandemic has driven even more people to comfort foods like chocolate to improve their moods and has even inspired some hobbyists to set up their own business in the UK chocolate and confectionery sector, which is still continuing to grow and is worth around £5.3 billion.
So, what should a confectionery manufacturer look for from a printed packaging partner?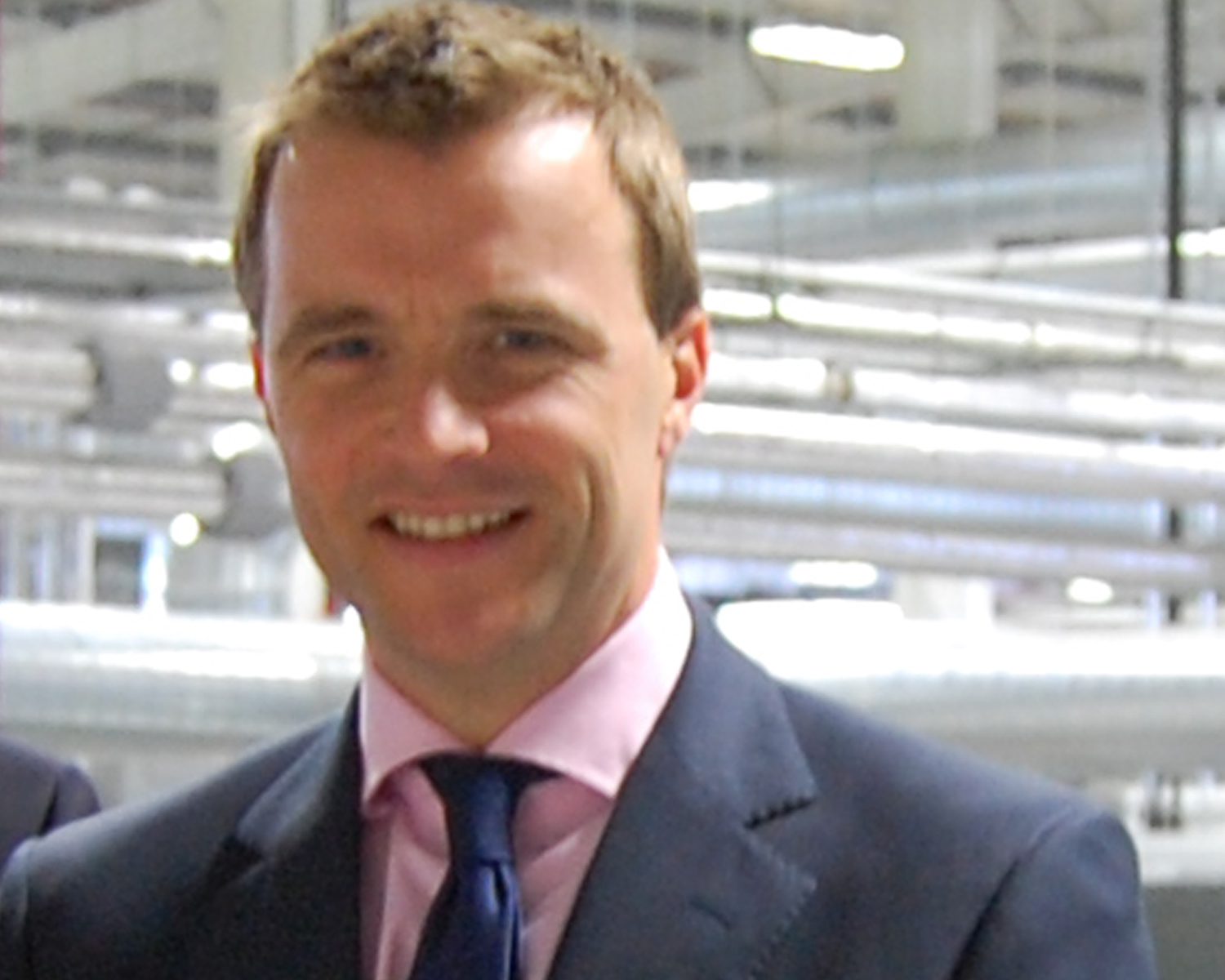 William Roberts, Managing Director of award-winning flexible printed packaging specialist Roberts Mart & Co Ltd, explains that all confectioners, whether established leaders or new to market, need innovative packaging solutions that provide consistently high print quality to enhance brand identity and deliver consumer convenience, but they are also under increasing pressure for rapid turnaround and to lower their carbon footprint by reducing waste.
To ensure eye-catching packaging and to meet today's demands for speed to market, confectioners need to think outside the box of chocolates for their individual projects by consulting with packaging partners prepared to push the boundaries, before deciding the best way forward to give their products the oomph that makes them stand out from the competition.    
In turn, flexible printed packaging suppliers need to stay ahead of trends and invest in the latest technology available to help companies in the confectionery industry to get the best value from robust, branded packaging, designed and created with the range of colours most suited to their products. 
Colour vibrancy is key to catching the eye of shoppers, this can be achieved through the gravure process for finishes such as matt, often used in the food and beverage industry to produce a more natural packaging design, or high gloss for shelf visibility. However, there is innovative colour printing technology available which matches the stringent expectations of brands but at a lower cost – flexo ultra-high definition print offers superior shelf appeal using just four or five colours.
Shelf appeal is a buzz word normally associated with the rolls royce of printed packaging, the gravure process – the confectioner's common choice for big lines. However, this involves an engraved cylinder which can take a week to produce, while the flexographic process is quicker, as the print plates can be turned around in 24 hours, offering a speedier route to market without compromising on print quality. 
William Roberts says "At Roberts Mart we have invested – and are continuing to invest – millions of pounds in the latest flexible printed packaging machinery and processes which can handle all requirements, whether its printing stand-up pouches of sweets for a multinational confectioner or for an artisan producer needing small on-the-go packs for dried fruit.
"Preparing for changing market behaviour is money well spent! The public health crisis for example has resulted in more people switching to the internet to order their favourite treats and with new products regularly coming online, retailers are demanding that suppliers have packaging systems in place that not only protect the integrity and offer great presentation of goods, but can also accelerate the process in getting them to market, an advantage which helps merchandise for internet purchases."
As well as seeking consistent print quality, many confectioners are turning to stand-up pouches for a strong visual impact sitting on shelves or with accessories such as hang holes, which promotes better shelf presence. Pouches come in a variety of styles and formats, including resealable closures. This type of packaging is becoming more common in the sector but is not something new in the food industry.
Sustainability is also a key issue. "At Roberts Mart we are committed to reducing the impact our products have on the environment with an ongoing drive that reduces plastic waste and promotes a circular economy, including trialling new materials for films and pouches that can be completely biodegradable or recyclable through a kerbside collection scheme," says Roberts.
Confectionery manufacturers of all shapes and sizes can be confident that their brands can make an impact with consumers by partnering with flexible printed packaging companies that spare no expense investing in innovative solutions that can be tailored to meet a customer's requirements even if they want to remain small enough to retain a niche character.
Martyn Cochrane – GEA UK Sales Manager – Thermoformers and Slicers says: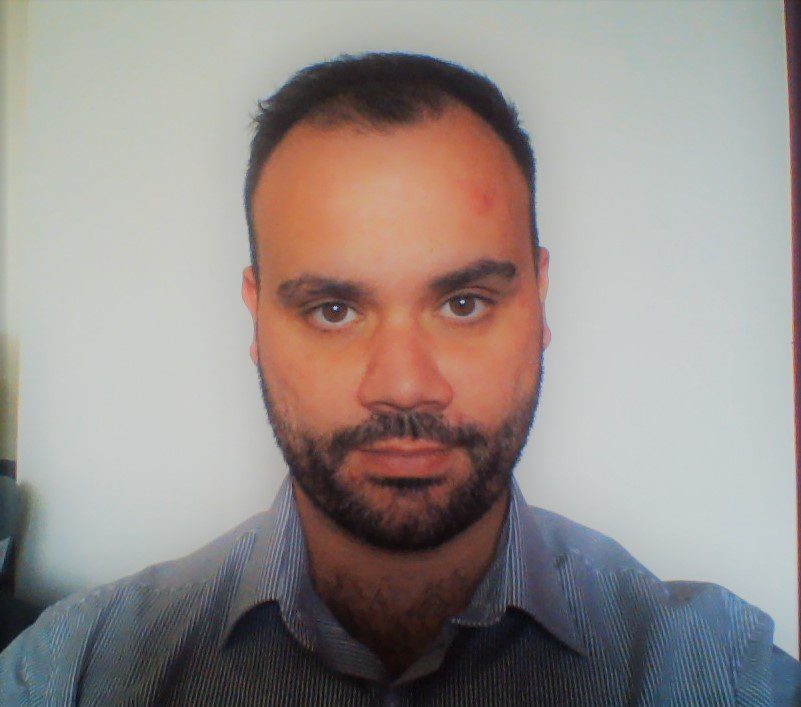 "GEA has the ability to utilise either pre-printed films or specify printers to print directly onto customer packaging. One major advancement when it comes to this is the GEA FoodTray solution. This could be seen as a combination of box packing and Thermoforming in one, as utilising a fully recyclable corrugated cardboard base allows the customer to reduce plastic used by around 80%. One of the major benefits of this is the complete area of the box can be printed, this opens up a great area on the package for branding. It really helps the customer differentiate their products from the competition on the supermarket shelf!
Consumers are not only paying more attention to the nutritional information and responsible sourcing/fair trade logos, they are also checking the recyclability of the packaging. This means that food manufacturers who may use differing types of film and packaging media on their line need to have the ability to change the recyclability mark on the pack. You can imagine having even three or four different products being packed on the same line now introduces more variables than ever before, which all need to be printed on the packaging to meet FSA standards. GEA makes this as easy as possible for the customers by having pre-set recipes on printing and labelling devices giving the customer 100% confidence that the correct information has been printed.
At GEA customer focus is always our number one priority. We understand how important printing and branding is to the customer's finished product. As such before point of order, we thoroughly check the drawings and layouts and allow customers to sign off or change these before we even book the machine into production. We also have a really strong business relationship with the major printer manufacturers, and customers regularly rely on our network for guidance and advice where needed."

Coding onto confectionery
Videojet says they understand the unique challenges candy and confectionery manufacturers face on their production lines. From managing many different package types, to coding on small moving targets in an environment with airborne sugar particles – product integrity, quality and speed are paramount. To help meet these needs, they have developed coding solutions to get the right code, on the right product, time after time.
Packaging equipment innovation is increasing flow-wrapping speeds. Take advantage of this high throughput/enhanced profitability capability with Videojet as they say they are matching their innovation with coding options that ensure the entire message appears clearly, in the right product space, and keeps the line at peak performance.
They offer a Thermal Inkjet (TIJ) which is ideal for high resolution text, bar codes and graphics on glossy film and foils and allows the customer to print more and faster with a 12.7mm tall array and linear speed of up to 100 metres per minute. A Thermal Transfer Overprinting (TTO) which produces high resolution codes on flexible film without solvents and is ideal for printing dates, logos, bar codes, nutrition facts, other product information and graphics. The Continuous Inkjet (CIJ) which Meets the needs of high speed flow wrapping applications, coding either before or after the product has been packaged and the Smart Cartridge fluid system virtually eliminates waste, mess and mistakes. The Laser Marking Systems means that there are no inks or fluids required, thereby eliminating the potential of ink affecting product integrity and is ideal for pre-printed polypropylene films, large marking fields help optimise power settings and avoid burn through.
CASE STUDY

Markem-Imaje has been working in partnership with one of Scotland's leading bakery manufacturers for 15 years. The partnership has continued to grow with a series of upgrades and ongoing customer support leading to an excess of 20 Markem-Imaje coders now on the site.
The problem
The company produces confectionery products which are packaged in a wide range of materials including foil and card.  Markem-Imaje's coding solutions are in place throughout the factory which include Laser, thermal transfer and small character Inkjet printers.
Most recently the bakery required an alternative printing solution for its cases. A competitor brand was in place which had ceased manufacture and as a result, customer support was unavailable.
The solution
Markem-Imaje provided a solution in the form of a 4500 case coder which offered the customer greater flexibility and value thanks to its ability to code up to 39,000 boxes with just one litre of ink. The 4500 was also able to print codes up to 56mm high ensuring boxes are easily identifiable.
The 4500 joins a range of coding solutions across the bakery including seven recently updated SmartDate X40 coders for metallic foil. Seven laser coders including the SmartLase C350 have also been installed specifically for use on the firm's cardboard sleeve packaging.
Additional kit includes a 5800 large character inkjet for coding cases as well as a 6064 small character hot melt inkjet for high speed printing onto film.
Markem-Imaje's ongoing relationship with the client has been bolstered by on-site service support. This contract ensures that any issues are remedied quickly and effectively cutting downtime and improving operational efficiency.
As well as trouble-shooting, the on-site service support has ensured Markem-Imaje's technicians who visit the site every-other month  are also on hand to provide advice and training to machine operators whenever it is required.
To stay up to date on the latest, trends, innovations, people news and company updates within the global confectionery market please register to receive our newsletter here  

Media contact
Kiran Grewal
Editor, International Confectionery
Tel: +44 (0) 1622 823 922
Email: editor@in-confectionery.com