Chocolate manufacturer Luker Chocolate is expanding its collaborative sustainability plan The Chocolate Dream into South Bolívar, a cocoa-producing region based in Colombia. This marks the sixth region the manufacturer has moved its sustainability work into to support cocoa growing communities. The expansion is beginning with one of the major projects of The Chocolate Dream, 'Masters of Cocoa'.
With issues in the region relating to violence, illicit crops and illegal mining, Luker and its project partner Aprocasur hope to help farmers implement strategies to ensure a prosperous and legitimate future through cocoa. This initiative also aligns with the company's 2027 targets to boost the income of 1500 producers by 20%, enhance the welfare of 5000 farmers and protect 5000 hectares of land.
Masters of Cocoa is expected to reach 380 producers in the South Bolívar region, enabling them to implement sustainable farming practices that will improve areas such as productivity and income while protecting the environment. Participants in the programme will put sustainable farming methods such as agroforesty systems into practice and implement a system for farmers to document their progress and earn points for every challenge completed.
Last year, for example, 457 participating producers received rewards and recognition for their efforts to grow and cultivate cocoa more sustainably.
"At Luker, we aim to go beyond sustainability. Since our founding in 1906, our mission has always been to meaningfully contribute to the sustainable development of communities in Colombia. The Chocolate Dream is how we've brought this mission to life," said Julia Inés Ocampo, Sustainability Director at Luker Chocolate. "We are proud to see The Chocolate Dream expand into its sixth region, thanks to the hard work and dedication of our employees and partners. Our intention is to keep expanding and introducing additional projects to the region, generating positive outcomes for producers, their families, and communities. The projects funded by The Chocolate Dream have had an overwhelming positive impact on cocoa-growing regions nationwide, and we know the Masters of Cocoa project will help improve cocoa production and wellbeing in South Bolívar like it has for so many others."
"Together, we're putting our hearts and souls into this collaborative endeavour. With Luker Chocolate, we're supporting the Masters of Cocoa project, fuelling the passion of producers to persist in exceptional agricultural practices, engage in mindful conservation, and elevate the quality of our cocoa to new heights," added Orley Foronda, Manager of Aprocasur, Luker's partner on the project.
Luker Chocolate recently released its 2022 progress report on the impact of The Chocolate Dream projects with regards to the environment, communities and farmer income. In line with its 2027 goals, the company increased the income of 829 farmers by 20% and traced 100% of cocoa in its value chains to associations and regional buyers, according to the company.
Stay up-to-date on the latest industry news and exclusives in our magazine.
Never miss a story… Follow us on: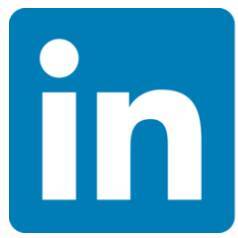 International Confectionery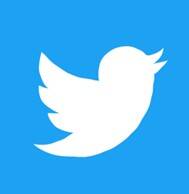 @InConfectionery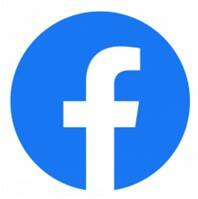 @InConfectionery
Media contact
Caitlin Gittins
Editor, International Confectionery
Tel: +44 (0) 1622 823 920
Email: editor@in-confectionery.com