Healthier chocolate, among other trends, has led to experimentation in cocoa processing as fermenting and roasting prove key to developing flavour profiles. Editor Caitlin Gittins investigates 
Smoky, creamy. Fruity, spicy. Whatever your personal preference for chocolate, the variety and richness of flavour profiles today exists to meet varied demands for white, dark and milk chocolate. A large part of how chocolate tastes can be attributed to how it is conched, refined and tempered, but if we trace this back to the farm level, we owe this richness and flavour profiles to the treatment of cocoa beans post-harvest. 
The flavour of cocoa begins with cultivating: "It's crucial to pick the right cocoa plant genetics and plant them in soil with good characteristics in chemical composition," Rildo Castillo, Director of Technical Development at Luker Chocolate told us. "When it's time to harvest, choosing pods that are ripe and full of sugar is key." This is because these sugars play an important part in fermentation. "Fermentation and drying methods are also really important; they affect the building blocks of chocolate flavour and aroma." 
In creating the "delicate flavour" of chocolate, Rildo explained, there can be challenges to combat. "To address this consistency challenge, we employ a dual approach; we collaborate closely with our supply chain to detect potential quality issues at the farm level and within our chocolate factory, we implement continuous checks and quality controls.  
"This enables us to make an adequate selection of the bean and posterior categorisation of cocoa liquor, ensuring the intended flavour for each product remains consistent over time." 
Transparency in the cocoa industry 
Today, cocoa production cannot be discussed without bringing in conversations around where cocoa comes from, as the cocoa industry suffers with issues relating to child labour, poor pay and deforestation. Besides the simpler point that better understanding about where the bean helps to guarantee better flavour, transparency in cocoa is vital in addressing these issues. 
"The dynamics of responsibility in the cocoa supply chain have followed a pattern where each stakeholder passes the buck to the one above," argued Carolyn Kitto, Director, Be Slavery Free. "Retailers defer to manufacturers, manufacturers to processors, processors to traders, and so on, creating a chain that culminates in farmers—the most crucial yet vulnerable link—being burdened with the bulk of responsibility." This goes without saying that this is not a sustainable system. 
A notable step towards greater transparency in the supply chain occurred when the European Union (EU) passed regulation in June 2023 requiring businesses importing soya, cocoa, coffee and other products to provide due diligence offering proof that the product hasn't come from deforested land. "Technology developed for social media and satellite mapping, as well as forensic science, is more than capable of monitoring ('M') activity, reporting ('R') data and verifying ('V') claims and is available to businesses," Puvan Selvanathan, Founder and CEO of Bluenumber added, stressing that businesses need to be able to accurately identify cocoa from areas associated with deforestation. 
"This is where Source Certain plays a pivotal role. It equips businesses with scientific tests that offer a resolute means to validate the authenticity of sourced products," explained Charlie Watkinson, General Manager, Technical and Commercial – Source Certain. Using trace element profiling means they can show the exact location of production…
Read the full feature in our magazine.
Never miss a story… Follow us on: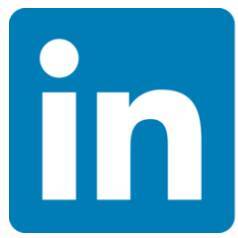 International Confectionery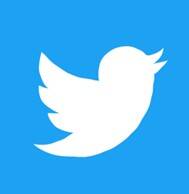 @InConfectionery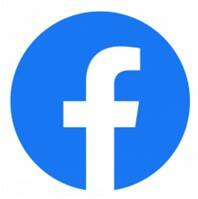 @InConfectionery
Media contact
Caitlin Gittins
Editor, International Confectionery
Tel: +44 (0) 1622 823 920
Email: editor@in-confectionery.com