Sustainability, performance, new technologies: that's what SACMI Packaging & Chocolate is bringing to interpack 2023. Visitors can also look forward to unique 'experiential tours' that focus on the different areas of the industry 
With unmatched expertise in integrated technologies for the preparation and moulding of chocolate, traditional wrapping, flow pack and secondary packaging, SACMI Packaging & Chocolate will be showing visitors to interpack 2023 all the latest in terms of versatility, performance and environmental sustainability. 
HFT refiners and a new version of the Nano Chocoline chocolate processing line
Let's begin with chocolate processing. SACMI Packaging & Chocolate presents the HFT 518, the new five-cylinder refiner designed to meet the market's burgeoning demand for versatile solutions that can efficiently process products with complex ingredients and recipes. The HFT 518 guarantees optimal grinding results and fine particle sizing, even on products that differ in consistency from traditional ones.  
Alongside it, SACMI Packaging & Chocolate is exhibiting – a first for 2023 – two machines from the latest version of the Nano Chocoline chocolate processing line, which produces chocolate and compounds: these are the new 2-cylinder HCP 203 pre-refiner and the 5-cylinder HFI 509 refiner. 
The design features of these machines (two 300 mm cylinders for the HCP and five 900 mm cylinders for the HFI) make it possible to reproduce – on a smaller scale – a high-quality chocolate processing line, typically consisting of mixer, pre-refiner, refiner and conches. The main goal? To achieve the same performance in technological and qualitative terms, but with productivity starting from 400-500 kg/h. 
Some key machines, such as refiner and conches, have also been developed for stand-alone operation. They thus feature an electrical panel with independent HMI – useful for controlling/programming recipes on the individual machines – to make automatic running of the line easier, even in the absence of workers. 
Cavemil Super 860, continuous molding plant
In the chocolate molding section, SACMI Packaging & Chocolate will be showcasing Cavemil Super 860, a new generation of lines with continuous-motion molds. Presented at the fair in a single-line configuration, Cavemil Super offers outstanding productivity and modern, practical functional design. 
This type of plant is ideal for the production of solid pralines, bars and tablets, with or without ingredients, or filled with cream. 
The new chocolate drop dosing and cooling system
Another SACMI Packaging & Chocolate moulding solution making its debut is the new line that doses chocolate and compound-based semi-finished items in drop, chip, stick and chunk form.  
Interpack visitors can see the heart of the system, the MLRG 1500 rotary dosing machine, which spot-doses the drops onto a polyurethane belt. This solution stands out on account of fast, easy format changeovers, the result of continuous operation with servomotor-controlled longitudinal and vertical movement. Moreover, thanks to adjustable product strip pre-cutting devices in the cooling tunnel, the line can quickly be converted to make sticks and chunks. 
High performance – with rates of 1000 – 3000 kg per hour – is a key hallmark of the plant, which is 1500 mm wide and has variable cooling tunnel lengths to meet specific productivity requirements…
Read the full feature in our magazine.
Never miss a story… Follow us on: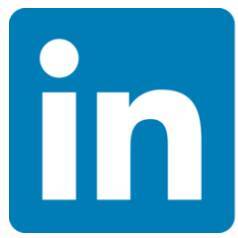 International Confectionery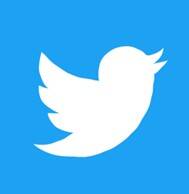 @InConfectionery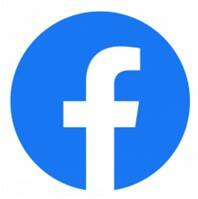 @InConfectionery
Media contact
Caitlin Gittins
Editor, International Confectionery
Tel: +44 (0) 1622 823 920
Email: editor@in-confectionery.com