German company Rinsch are attending the interpack exhibition this year to demonstrate their speciality in stainless steel equipment for the chocolate and confectionery industry 
Our story began in 1989 with one man in a barn, at a farm in Germany outside of town, close to the Dutch border. The team grew quickly and back then we built pretty much everything to do with metal, from contract manufacture to bespoke solutions and special designs for the local market. Today we have found our place and are specialised in stainless steel equipment for the chocolate and confectionery industry. We supply customers around the globe.  
It is our mission to build high quality, user-friendly, affordable chocolate equipment for the confectionery industry all over the world. To follow our vision of delivering happiness to humankind through chocolate, Rinsch operates reliably on the four pillars: Solutions, Support, Service and Staff. 
The pulse of the business 
Although things have changed a lot in the last years, Craftsmanship has remained the pulse of our business and we pride ourselves with the skills of our experienced team. Our strengths are individually built machines and the flexibility to incorporate customer requirements and bespoke solutions by having the ability to make components manually, ourselves, rather than having to use mass-produced parts off the shelf. Our core values: being passionate and determined, embracing and driving change, building fruitful relationships with all stakeholders, being creative and open minded, and doing things yourself. 
Finding solutions  
The driver behind our business is to find solutions for and with our customers for their vital-side processes which are sometimes forgotten about when the focus lies on the main production process. We like so see ourselves as problem solvers who happen to sell machines instead of services. The end user is our focus and puts practicality and user-friendliness at the heart of our product design. With this in mind, we are always open to feedback and input from our customers, during every step of the process. It is our goal to have a solution before the customer even knows there is a problem. We put ourselves into the customer's shoes to find the best solution for everyone, from multinationals to family businesses, SME's or entrepreneurs. 
Our products 
Rinsch offers a range of stainless steel accessories that go well alongside the main production lines.  
Tanks: Different variations of storage, chocolate melting or buffer tanks, as plug and play units or as part of bigger installations. 
Mobile Mass Container: Movable, heated, horizontal container with pump, built as all-in-one units, for a wide range of applications including rework. 
Melter: Fat and chocolate block, and chip melter in various executions.  
Process Tanks: Vertical tanks with different types of stirrers for fillings or semi-finished products.  
Pipework: Double-walled pipes installed or for self-installation. 
An owner-run family business 
Rinsch Edelstahlverarbeitung GmbH is a family business, owned and run by Peter Rinsch, based in Germany. We have around 30 employees at our site in Kempen, where we develop, design and build our machines.  
Hall 3 Stand B55
Read the full feature in our magazine.
Never miss a story… Follow us on: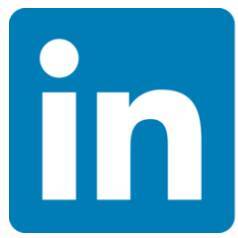 International Confectionery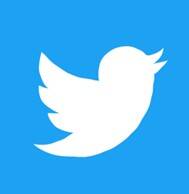 @InConfectionery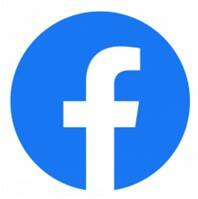 @InConfectionery
Media contact
Caitlin Gittins
Editor, International Confectionery
Tel: +44 (0) 1622 823 920
Email: editor@in-confectionery.com