At interpack, Mattoc will be sharing their Cotator 600 compact scraped surface heat exchanger, for cooking liquorice, along with their laboratory forming roll, a 700 mm wide guillotine and the BD 200 aeration mixer for marshmallows and creams
Mattoc was formed to meet the need of confectionery and food manufacturers in the UK and around the world for well-designed, hygienic process machinery. From our factory in Petersfield, in the south of England, we produce machines to handle viscous, sticky, lumpy and abrasive substances, which are often found in the confectionery industry, but can be found in many other process industries too. Our sales are not just limited to our primary market of extruded liquorice and fruit lines, although that is where we have the most experience. 
Led by Matthew Cottam, our team of 4 design engineers and 4 fabricators design from the first principles of fluid flow and heat exchange to solve the problem in the most economical way, providing machines that many other companies choose to avoid, as they are new designs. Integrated into our solutions are standard-equipment-like pumps, heat exchangers and mixers from other well-established companies. 
A typical extruded confectionery line consists of mixers, cookers, forming extruders and rollers, cooling tunnels, cutters and coating equipment to apply a non-stick layer to the formed candies. Using this process background, we apply our knowledge to all our projects. 
At Interpack we are exhibiting our Cotator 600 compact scraped surface heat exchanger used for the cooking of liquorice (with a steam-heated jacket) or for the cooling of marshmallow and caramels (with a cold-water jacket). We also show our laboratory forming roll (Drop Roller) and a 700 mm wide guillotine, capable of cutting extruded ropes into pieces at rates up to 350 cuts per minute. Finally, we have the BD 200 aeration mixer from Bollin Dale used in the manufacture of marshmallows and creams. 
One of our process strengths is the design and manufacture of cooling tunnels to suit a variety of products like vegan sausages, petfood, liquorice, cereal bars, candy bars and chocolate and caramel coatings. Our cooling tunnels are designed for wash-down and as such all surfaces are sloping and self-draining. Our cooling tunnel range includes process widths from 400 to 2,400 mm and uses a variety of air and water flow patterns with different conveyor belt materials and types to match the product being cooled. We can add desiccant dehumidification to control air humidity in the tunnel and to provide product drying. 
Please visit our stand to discuss extruded sugar paste / regaliz / lakrids and fruit lines, hygienic cooling and drying tunnels; and mixing, heat exchange, extrusion and cutting projects in general. 
Hall 1 Stand A35 
Read the full feature in our magazine.
Never miss a story… Follow us on: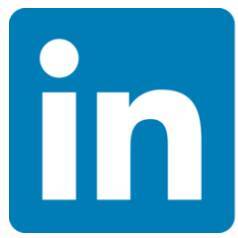 International Confectionery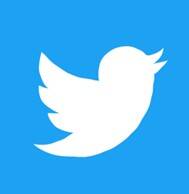 @InConfectionery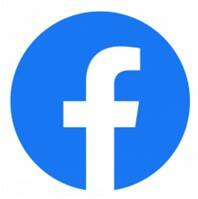 @InConfectionery
Media contact
Caitlin Gittins
Editor, International Confectionery
Tel: +44 (0) 1622 823 920
Email: editor@in-confectionery.com