BCH, manufacturers of world-leading industrial food and confectionery processing equipment, will be exhibiting at interpack exhibition held in Düsseldorf this May 
The BCH team will be on the stand from the 4-10 May where potential customers will be able to meet with the experienced product and process team to discuss their food and confectionery needs.  
BCH are constantly adapting to changes in the markets and looking at ways to further improve their products, and a particular focus at the exhibition will be on energy consumption and total cost of ownership.  
Having upgraded to a larger stand this year, the confectionery process specialists will showcase a selection of their innovative systems which provide the most energy-efficient and low operating cost solutions in the market. 
This includes their latest model DMS 6 – Six Colour and Six Flavour Dynamic Mixing System, New Generation Flow Divider and Twist Manifold connected to the rest of their cooking and extrusion machinery. 
The products produced from this configuration can be extruded into a wide variety of shapes and designs including twisted, straight, flat strap, squares and stars.  
A hollow or filled centre (up to two colours) can also be chosen based on the desired outcome of the product.  
Summary of Equipment on Display: 
Pilot Atmospheric/Pressure Cooking and Vacuum Cooling System

 

1200 Viscotator (Scraped Surface Heat Exchanger)

 

Liqourice Extruder

 

DMS 6 – 6 x Colour Dynamic Mixer System, Flow Divider and Twist Manifold

 

Sugar Paste Extruder

 

MaxiVap 1 – 100% Fruit Processing Unit.

 

High Speed Guillotine

 

Pilot Motorised Drop Roller

 
Stuart Grogan, Operations Director, commented, "After six long years without this flagship trade fair, the team are looking forward to welcoming the world onto our stand again to discuss their processing needs.  We have some fantastic new highly efficient process solutions to introduce across a variety of industries."  
More about BCH Ltd. 
Established in 1835, BCH has developed a worldwide reputation as a manufacturer of high-quality process systems for the food and confectionery industries. The Company specialises in turnkey systems for the manufacture of a large range of products including starch gel-based liquorice, 100% fruit products, caramel, syrups, jams and preserves.  
BCH are committed to delivering the highest quality processing solutions to their clients. They combine industry expertise, cutting-edge technology, and exceptional customer service to provide you with the best possible experience.  
BCH's Innovation Centre houses a wide range of processing equipment for cooking, mixing, cooling, forming, extruding, dosing, coating and cutting, allowing our customers the opportunity to explore new and exciting products, as well as upgrading existing operations to more efficient solutions. 
Read the full feature in our magazine.
Never miss a story… Follow us on: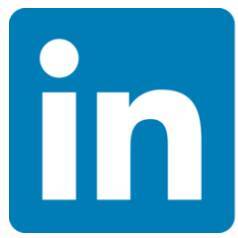 International Confectionery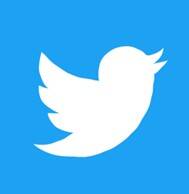 @InConfectionery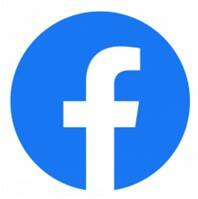 @InConfectionery
Media contact
Caitlin Gittins
Editor, International Confectionery
Tel: +44 (0) 1622 823 920
Email: editor@in-confectionery.com