Tom Adams and Ellie Turner from 60 Decibels write about the importance of better data and benchmarks on social impact as it will be critical to unlocking its potential for good in this guest contribution feature
The discussion of ethically sourcing cocoa for chocolate is perhaps not a new discussion at this point, but a complex issue that requires a multifaceted approach and not one simple solution. In the first edition of our virtual event Confectionery Live in January, the ethical sourcing of cocoa was one covered by companies such as Mars Wrigley, Cargill and Luker Chocolate – discussing how they are engaging with cocoa farmers and cocoa farming communities to address prevalent issues such as deforestation, child labour and poor pay. As one speaker who will be at the next edition of Confectionery Live poignantly said to me, "Farmers have no power." Addressing how farmers can be given more power is one key step towards ensuring cocoa is ethically sourced.  
Unfortunately, in spite of the efforts and initiatives of companies working in the confectionery sector, evidence shows that cocoa farmers continue to be paid below the living wage. With mass deforestation a towering issue in large cocoa growing countries such as Côte d'Ivoire and Ghana, climate change threatens the varieties of cocoa beans grown in that soil and the livelihood of farmers growing them.   
The European Union passed legislation in April 2023 as part of the adoption of a new law to tackle deforestation. Under its 'due diligence' legislation, companies exporting products such as cocoa, coffee and palm oil must demonstrate these products have not come from deforested land – in addition to verifying they comply with the country's legislation on human rights. In passing this legislation, the EU is taking a powerful step to protect people and the planet – as issues can occur when cocoa isn't properly policed.  
Using traceability tools, companies are leveraging key data and insights to ensure their cocoa comes from a farmer who is properly paid and doesn't negatively impact on the environment. Mighty Earth utilises satellites to survey forests in Côte d'Ivoire over the years – being able to physically see the loss of forest provides an unbeatable visual aid to understanding how the land is impacted by cocoa farming.  
Leveraging data insights has become imperative, particularly if you are a company sourcing cocoa from farmers and want to ensure it is ethically sourced. No company is more attuned to the value of data than 60 Decibels.   
At the first edition of Confectionery Live in January, Co-Founder Tom Adams discussed their Farming Thriving Index, which seeks to establish where cocoa farmers are 'surviving or thriving' based on pre-determined themes; living incomes, financial resilience, livelihood sustainability and food security. His presentation title, 'Are farmers thriving or merely surviving?' raises the imperative question of whether farmers are able to work and send their children to school – rather than getting them to work on their farms – or whether they are scraping by. The evidence seems to suggest the latter.  
In this guest contribution feature for the June/July issue International Confectionery Magazine, Tom Adams and Ellie Turner, Deputy Agriculture Lead at 60 Decibels will dig into the importance of these insights, as well as measuring better the impact of programs set up to support cocoa farmers and their…
Read the full feature in our magazine.
Never miss a story… Follow us on: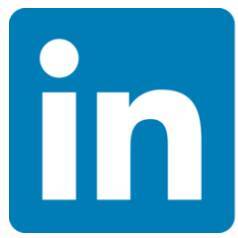 International Confectionery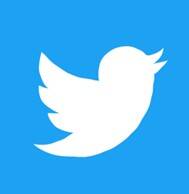 @InConfectionery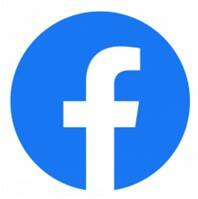 @InConfectionery
Media contact
Caitlin Gittins
Editor, International Confectionery
Tel: +44 (0) 1622 823 920
Email: editor@in-confectionery.com