Editor Caitlin Gittins explores the rise of vegan confectionery and how, precisely, this impacts on the use of gelling agents, with insight from Beatrice Merleau at Cargill.
In confectionery, gelling agents, or hydrocolloids as they are more technically known, serve the purpose of providing food with a gelatinous texture: this is imperative for chewy, jelly-type candies, whose texture is part of the sensory experience. Gelling agents also function in confectionery as stabilisers and thickeners. Demand for plant-based confectionery as growing numbers of consumers adopt flexitarian diets and climate concerns have meant that some gelling agents, which are created using animal-derived ingredients, aren't vegan friendly: enter pectin. As an established gelling agent suitable for plant-based confectionery, pectin can prove difficult in formulation and production, with its own technical considerations, as my conversation with Beatrice Merleau, Product Specialist in Pectin at Cargill, shows. 
Gelling agents serve several functions in the production of candies. They provide texture, some stabilise and some thicken. They prove particularly popular in the creation of gummy candies, which are rising in popularity in the nutraceutical market, as health-conscious consumers seek out ingredients they perceive as positive, including the vitamins and minerals which can be found in nutraceutical gummies. According to Amichai Bar Nir, CEO of TopGum, consumers seeking out healthy gummies is seen as "the next evolution in high-end supplements". A real argument can also be made for perceived health benefits, as these claims continue to draw consumers in. 
Typically used gelling agents for confectionery, among other things (gelling agents are also used in the creation of jellies, jams and desserts) include pectin, gelatin, natural gums, starches and agar-agar. Several of these agents come from natural sources – gum arabic is extracted from acacia tree sap and guar gum comes from guar beans, while carrageenans are extracted from some species of red seaweed. Although serving the same purpose, what gelling agent is used in production will, of course, impact on the end product. Agar gels can impart a fishy taste on candy, and have been said to have more of a brittle texture compared with gelatin-based candy; an undesirable taste and texture for the end consumer. In addition to this, during the production process, the cooking and setting temperatures, time spent in moulds and desired textural properties are dependent on the kind of gelling agent used. 
Gummy candies are popular for the variety of shapes that can be created due to their versatility and mouldability, depending on the needs of the producer. Gelatin is a preferred gelling agent for the production of candies, owing to its flavourless and odourless properties, on top of being thermoreversible: meaning gummy candy can melt in the mouth. It is, however, unsuited to creating vegan confectionery. Early technology for the processing of gummy candy began from pectin and starch formulations, accredited with Hans Riegel, responsible for establishing Haribo and producing its recognisable gummy bears...
Stay up-to-date on the latest industry news and exclusives in our magazine.
Never miss a story… Follow us on: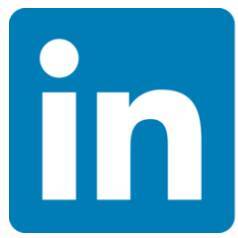 International Confectionery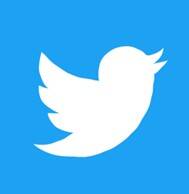 @InConfectionery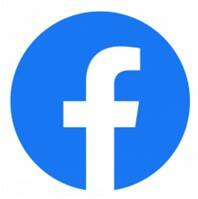 @InConfectionery
Media contact
Caitlin Gittins
Editor, International Confectionery
Tel: +44 (0) 1622 823 920
Email: editor@in-confectionery.com