A new report recently published by Fairtrade International has confirmed access to better prices, credit and financial stability increased the resilience of Fairtrade-certified organisations during the pandemic, enabling them to withstand the global crisis and reduce its impact on farmer members and workers.
The study, 'Fairtrade certification and producer resilience in times of crises' which was conducted by Scio Network and Athena Infonomics, examined the experiences of Fairtrade and non-Fairtrade coffee, banana and flower producers in Indonesia, Peru and Kenya. It found that households belonging to Fairtrade-certified producer organisations were 12% less to report 'a high or very high impact' from the Covid pandemic.
"Our research shows that Fairtrade certification increased the social well-being of households by up to 20 per cent, as opposed to no or alternative certification," commented Manuela Günther, Lead on Monitoring and Impact Evaluation at Scio Network and the study's research manager. "Households related to Fairtrade certified producer organisations also had a higher economic resilience, which helped them to better weather the impact of Covid-19 and will contribute to greater resilience in the face of future crises as well.
Researchers developed a resilience index based on the Food and Agriculture Organization (FAO) which includes four criteria: social wellbeing, economic resilience, good governance and environmental integrity. Households from Fairtrade-cretified producers scored nine percentage points higher on the overall index than non-certified counterparts; 64% compared with 55%.
"Although good governance and environmental integrity are very important in their own right, during the pandemic we found that aspects of social wellbeing, such as income diversification and food and nutrition security, and economic resilience, meaning access to credit for producer organisations and savings among households, were associated with a lower impact from Covid-19," said Bilal Afroz, Senior Consultant at Athena Infonomics and co-author of the report.
In analysing differing product supply chains, Kenyan flower workers' households belonging to Fairtrade producer organisations scored the highest with 70% followed by Indonesian coffee farming households (67%) and Peruvian banana farming households (53%).
The study also identified key factors that relieved some of the burden of the pandemic on Fairtrade-certified organisations and households, including whether an organisation had pre-existing financial stability and access to credit, and whether it received support from Fairtrade's Resilience Fund.
"The conclusions from this report are clear," Dr. Mendoza concluded. "And we urge everyone – from companies and governments to civil society actors and beyond – to read this report, understand its lessons and apply them immediately, so that agricultural households and communities can strengthen their resilience to face the expected growth in shocks and stresses set to come."
Stay up-to-date on the latest industry news and developments in our magazine.
Never miss a story… Follow us on: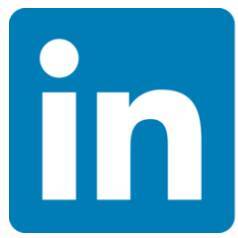 International Confectionery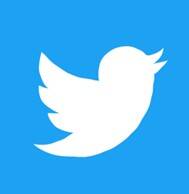 @InConfectionery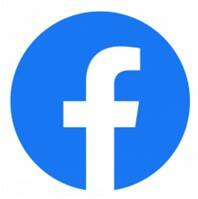 @InConfectionery
Media contact
Caitlin Gittins
Editor, International Confectionery
Tel: +44 (0) 1622 823 920
Email: editor@in-confectionery.com