The European Union (EU) parliament has adopted a new law to tackle deforestation, as it requires companies selling products in the EU to demonstrate they have not caused deforestation and forest degradation.
The UN Food and Agriculture Organization (FAO) estimates that 420 million hectares of forest were converted from forests to agricultural use between 1990 and 2020. Palm oil and soya account for more than two thirds of this.
No country or commodity will be banned, the EU noted, but companies will only be allowed to sell products in the EU if the supplier of the product has issued a 'due dilligence' statement confirming the product doesn't come from deforested land.
Companies will also have to verify that these products comply with relevant legislation of the country of production including human rights and the rights of indigenous people have been respected.
Products covered by the legislation include cattle, cocoa, coffee, palm oil, soya and wood including products that contain, have been fed with or have been made using these commodities (such as leather, chocolate and furniture) according to the original commission proposal. During negotiations, MEPs added rubber charcoal, printed paper products and a number of palm oil derivatives.
The EU parliament managed to secure a wider definition of forest degradation that includes the conversion of primary forests or naturally regenerating forests into plantation forests or into other wooded land.
"Until today, our supermarket shelves have all too often been filled with products covered in the ashes of burned-down rainforests and irreversibly destroyed ecosystems and which had wiped out the livelihoods of indigenous people," said Christophe Hansen, EPP, LU. "I am relieved that European consumers can now rest assured that they will no longer be unwittingly complicit in deforestation when they eat their bar of chocolate or enjoy a well-deserved coffee. The new law is not only key in our fight against climate change and biodiversity loss, but should also break the deadlock preventing us from deepening trade relations with countries that share our environmental values and ambitions."
Stay up-to-date on the latest industry news and exclusives in our magazine.
Never miss a story… Follow us on: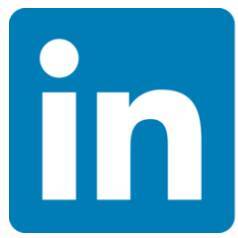 International Confectionery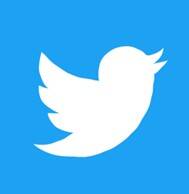 @InConfectionery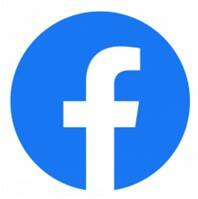 @InConfectionery
Media contact
Caitlin Gittins
Editor, International Confectionery
Tel: +44 (0) 1622 823 920
Email: editor@in-confectionery.com