Cooking and depositing are technical, crucial processes which impact the final product. Editor Caitlin Gittins investigates what starch-free depositing might mean for the industry.
The depositing of confectionery doesn't have a particularly long history, in the grand scheme of things, as a process introduced approximately 50 years ago, acknowledged then by the sector to be a niche process. Cooking and depositing confectionery can be technical processes, but if controlled and formulated properly, will produce desirable hard candy challenged by continually changing recipes, in response to consumer demand for sugar-free or reduced sugar confectionery. Recent advancements in depositing technology have witnessed the creation of starch-free depositing production, which has been heralded as an efficient, hygiene process, capable of creating gummies, jellies and hard candy. 
With a 50-year long history, depositing was thought to be niche when it was first introduced, until those working in the confectionery industry saw its potential: as a process which could enable confectionery producers to create all manner of hard candies, whether this was striped, centre filled or layered, proving particularly popular for the production of lollipops. Cooking confectionery has been, historically, a much more familiar process, as candy producers used to boil sugar syrup by hand, and manually twist and wrap ropes of candy to create their shape. It goes without saying that this has undergone a much more modern transformation. 
Cooking is a precise, technical process – in terms of the recipe that needs to be formulated prior to cooking, and what takes place during cooking. The recipe plays a big role over what the end product will be. In a basic recipe, sucrose, glucose syrup and water are all boiled at around 150 degrees celsius, causing water to evaporate and the amount of solids in the product to increase. Plenty of producers also turn to corn syrup, as it not only provides the role of sweetening, but also controls crystallisation, moisture retention, browning and viscosity development. Speaking more technically, for the creation of confectionery, corn syrups can be found in a dextrose (DE) range of 20 to 95. Lower-DE syrups, for example, can be difficult during production; producers tend to use 42 DE corn syrup because it flows well and combines well with invert sugar or sucrose. Once the product has reached boiling point, this is the point where the producer can control the moisture content and consequently, its final texture. The mixture is then cooled and additional ingredients are added, such as flavours and colours, represented by common choices such as cherry, strawberry and orange. 
Recent trends in the industry have seen health-conscious consumers impact the way that confectionery is made, from introducing natural flavours and colours, to providing low- or reduced-sugar alternatives. As a high-sugar, high-calorie product, producers certainly have a challenge on their hands in producing confectionery that contains all of these claims, while still tasting great…
Read the full feature in our magazine.
Never miss a story… Follow us on: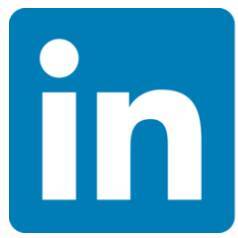 International Confectionery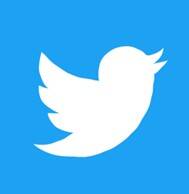 @InConfectionery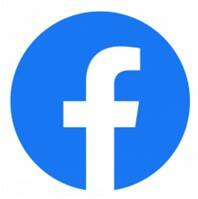 @InConfectionery
Media contact
Caitlin Gittins
Editor, International Confectionery
Tel: +44 (0) 1622 823 920
Email: editor@in-confectionery.com