Latest warnings from the Center for Science in the Public Interest (CSPI) are telling consumers to avoid products containing titanium dioxide, a chemical compound utilised in adding a bright white colour to coffee creamers, baked goods, chewing gum, hard shell candies, puddings and frostings. Recent findings from the CSPI are that titanium dioxide can accumulate in the body and cause damage.
Currently, titanium dioxide is no longer authorised for use as a food additive across the EU as it was officially banned September this year, but this does not apply to its use in the US or the UK, for example.
As a consequence, the US-based CSPI has graded titanium dioxide as a food additive consumers should look to avoid. Scientists at the nonprofit nutrition and food safety watchdog published a new entry for titanium dioxide in its Chemical Cuisine database of food additives.
The CSPI has named a number of businesses which use titanium dioxide in their products including macaroni and cheese, chicken corn chowder and cream cheese fruit dip. It says that dairy products don't need titanium dioxide to appear white but some companies are adding titanium dioxide to brighten them anyway. According to the Food Scores database maintained by the Environmental Working Group, more than 1800 brand name food products have titanium dioxide on their list and is at danger of being listed as an unspecified artificial colour or colour added, the CSPI warns.
In 2021, the European Food Safety Authority (EFSA) concluded that titanium dioxide was no longer safe in foods due to the same concerns over nanoparticles and has since been banned as a food additive in the EU. Although studies have shown the absorption of titanium dioxide is low, evidence has suggested that nanoparticles can accumulate in the body over time. Health Canada has deemed it safe in 2022 but noted concerns.
"Unlike some other chemicals used in food, titanium dioxide has no nutritive, preservative, or food safety function—its use is purely cosmetic," said Thomas Galligan, Principal Scientist for Additives and Supplements at CSPI. "The prospect of titanium dioxide nanoparticles damaging DNA is concerning enough for us to recommend consumers avoid foods that have it."
CSPI has said it might consider its rating if specifications for food-grade titanium dioxide in the US are updated to ensure nanoparticles are minimised and new studies are conducted to assess its capacity to cause cancer or other health problems.
Stay up-to-date on the latest industry news and developments in our magazine.
Never miss a story… Follow us on: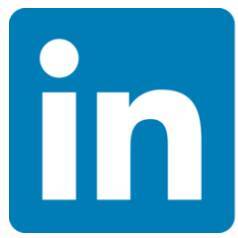 International Confectionery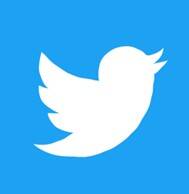 @InConfectionery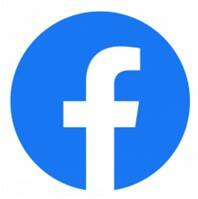 @InConfectionery
Media contact
Caitlin Gittins
Editor, International Confectionery
Tel: +44 (0) 1622 823 920
Email: editor@in-confectionery.com