A new research study shows that consumers are sticking to the Fairtrade label, according to findings released by GlobeScan and Fairtrade recently, as a pool of surveyed shoppers in 12 countries said they were willing to pay more for a Fairtrade product in spite of the cost-of-living crisis.
56 percent% shoppers surveyed in 12 countries said they were willing to pay more for a Fairtrade product. Although consumers are increasingly concerned about rising food prices, small-scale farmers also face skyrocketing fuel, transport and fertiliser costs, putting their livelihoods even further at risk, said Fairtrade.
"It is encouraging that shoppers are staying committed to sustainability values even during hard times, to support farmers and workers getting a fair income," said Sandra Uwera, Global CEO of Fairtrade International. "The global cost of living crisis is squeezing both consumers and producers, but this survey shows that many people still put ethical considerations high on the list when they go shopping."
Findings also show that more people are reporting they regularly buy Fairtrade products compared with the last survey in 2021. 44% buy at least one Fairtrade product a month, up 3% from two years ago.
Continuing a trend seen since the first Fairtrade GlobeScan survey was released in 2008, trust in Fairtrade remains high. Just over 70% of those surveyed recognised the Fairtrade label, and of those, 86%said they trusted it – including three-quarters of Gen Z, Millennials and Gen X.
"Fairtrade remains the most visible and trusted ethical label globally," added Uwera. "The majority of consumers told us they prefer to buy Fairtrade products over other labels."
Additionally, consumers overwhelmingly see added value for brands that carry the Fairtrade label. 79% said they have a positive impression of a brand when the Fairtrade label is present, while 43% said their view of a brand would be negatively impacted if it stopped carrying the label.
"Despite the impacts of inflation on the average consumer (six in ten people across the world say they have been 'greatly affected' by cost of living), our research shows increasing concern about climate change and poverty," said Caroline Holme, Senior Director at GlobeScan. "According to GlobeScan's annual Healthy & Sustainable Living study, people want to have those big concerns reflected in the products they buy. And certifications such as Fairtrade continue to be critical to help consumers shop with their values."
This year's survey also provided new insights into who consumers believe are most responsible for protecting human and environmental rights. 31% of respondents said that governments were the most responsible for protecting human rights, followed by international bodies such as the UN or European Union (21%). In terms of environmental protection, consumers again said national governments were the most responsible (25%), with large companies and individuals a close second (19% each).
While shoppers didn't see certifications as primarily responsible, they strongly associated Fairtrade with having impact on these issues, especially on decent working conditions and fair pay for farmers and workers.
"Farmers and agricultural workers are facing multiple crises, including spiralling inflation, lower real wages and the effects of climate change – while consumers around the world are also facing great uncertainty," concluded Uwera. "These findings send a clear message that shoppers still want fair and sustainable options, and suggest that they see no short cut to a more sustainable future."
Stay up-to-date on the latest industry news and exclusives in our magazine.
Never miss a story… Follow us on: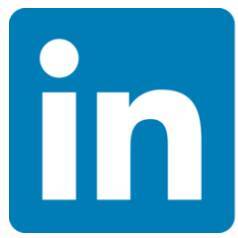 International Confectionery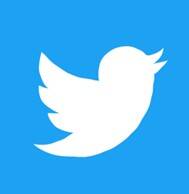 @InConfectionery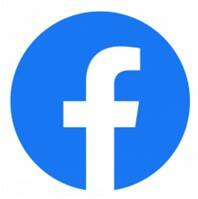 @InConfectionery
Media contact
Caitlin Gittins
Editor, International Confectionery
Tel: +44 (0) 1622 823 920
Email: editor@in-confectionery.com