Introducing the new turnkey line NutraFlash, Syntegon subsidiary Makat Candy Technology is offering more to the starchless production of gummy and jelly products.
With the new line, manufacturers can now increase the quality of sensitive products with an upgraded kitchen, depositing and finishing technologies. Besides producing gummies and jellies with a high dry substance content and dosing ingredients precisely, it also enables starchless depositing in reusable plastic moulds.
The turnkey approach enables a reliable, closed production along the entire process. On top of this, it also includes end-to-end recipe management a coordinated control concept.
"Our line covers all steps of jelly production from dosing and mixing the ingredients to product finishing," explained Dr. Sandra Link, Product Manager at Makat Candy Technology.
Starchless technology plays a role in producing nutraceuticals, as the functional sweets are said to contain valuable ingredients such as vitamins or minerals. Consequently, nutraceuticals require special handling during the entire production line, for instance precise dosing to ensure the right additive content per piece.
"Our high degree of automation combined with digital condition monitoring helps manufacturers to achieve reliable and time-saving processes with low reject rates," Dr Link added.
The Makat Rapidsolver is "the heart" of the starchless kitchen, the company explained, as it achieves high dry substance content of up to 86% when dissolving the base jelly base. It eliminates need for subsequent moisture removal by starch.
"This significantly reduces process times and enable manufacturers to produce gummies and jellies in a time- and cost-efficient manner," Dr Link said.
Nutraceuticals are well protected against excessive thermal stress as functional additives are only added shortly before being deposited and dwell times in the depositor are short.
Other important features of the turnkey line include tail-cutting nozzles of the CMP depositor – once the products have been deposited into reusable plastic moulds, they cool down in the integrated cooling tunnel to prevent manufacturers from additional handling processes such as removing the moulds and then cooling the products. The fully automated BC 96 oiling drum has been adapted as it features a Human Machine Interface (HMI) allowing operators to enter individual target values for each product recipe and call up the data when required.
Sensors help with preventive error detection at the oiling drum and other process steps of the turnkey line. Integrated software detects deviations and reports them to the operator with status lights at the respective production status.
Monitoring, line control and cleaning are all followed in the line, as the recipe-controlled approach covers all production steps to ensure consistent results and fast and easy product changeover. Cleaning in place (CIP) cycles for the kitchen and depositor offer different cleaning modes while the stainless steel design allows for fast cleaning.
Manufacturers need to coordinate ingredients, formulations and processes with starchless nutraceutical production, which Makat Candy Technology say they have achiveed with their new turnkey line. At its own Application Technology Center in Dierdorf, Germany, it works with customers to develop individual products and processes.
Stay up-to-date on the latest industry news and developments in our magazine.
Never miss a story… Follow us on: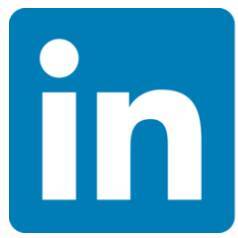 International Confectionery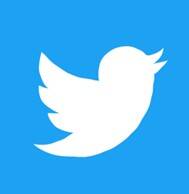 @InConfectionery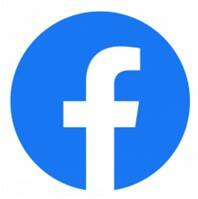 @InConfectionery
Media contact
Caitlin Gittins
Editor, International Confectionery
Tel: +44 (0) 1622 823 920
Email: editor@in-confectionery.com