Fermentation food ingredient company Michroma has announced it has closed US$6.4 million in seed financing. This round will fast track the company's commercialisation of sustainable, natural colours, expand research and development capabilities, and broaden its ingredient platform.
"We see compelling market and consumer potential for Michroma's fungal platform to create next-generation natural ingredients, from colorants to flavours, that are healthier and more sustainable while maximising production efficiency," explained Noramay Cadena, Supply Change Capital's Managing Director and Michroma Board Member. "We are excited by the speed and skill with which they are building out their capabilities. Even more so, in light of the current disruption of supply chains globally, we believe Michroma is laying the foundation for the sustainable ingredients of the future."
The company's approach centres on creating fungal biofactories to produce small molecules, like colours, more efficiently. It aims to remove petroleum, which it says is a base ingredient in mainstream colours, from the food ingredient value chain.
"We are poised to meet consumer demand for healthier and more sustainable food without petroleum-based ingredients," said Ricky Cassini, CEO and Co-Founder of Michroma. "Unlike the current generation of unstable natural options, like betalains, carminic acid, and anthocyanins, Michroma is producing natural colourants powered by fungi. This next stage of our development will help us industrialise our fungal platform and enable the world's transition to natural colours."
First founded in 2019, the company began to create colours made from fungi using the precision fermentation – and is timely news. Increasing market demand for healthier, more sustainable ingredients – including consumers calling for more natural colours to go into their food – the company began by developing a red colour called Red+, which it says is temperature-resistant and stable across the entire food pH spectrum; an important quality for natural colours, which can struggle with the heat used during production.
The company's product pipeline begins with warm colours, and goes beyond to include other colours and novel flavours that will be sold together.
The US$2.6 billion food colourants market shows a trend towards more natural ingredients. According to a poll done by consumer research group Nielsen, 92% of consumers are concerned about artificial colours and as a result, large food manufacturers such as Nestle, Kraft, Mars and General Mills, are all transitioning away from artificial colours to meet health conscious consumers' demand for natural ingredient alternatives.
Following prototyping with some global food companies, Michroma has said it is negotiating agrements for Red+ with ingredients suppliers for global distribution and will submit colour additive petitions to the FDA and EFSA.
Stay up-to-date on the latest industry news and developments in our magazine.
Never miss a story… Follow us on: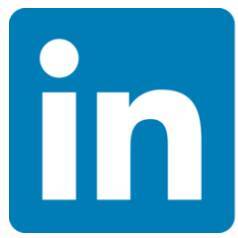 International Confectionery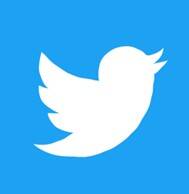 @InConfectionery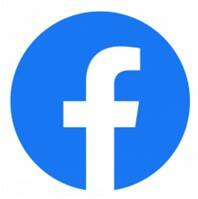 @InConfectionery
Media contact
Caitlin Gittins
Editor, International Confectionery
Tel: +44 (0) 1622 823 920
Email: editor@in-confectionery.com