The Côte d'Ivoire – Ghana Cocoa Initiative (CIGCI) has released information on cocoa origin differentials for the Côte d'Ivoire and Ghana as of December 2022 and reports a sharp decline.
The origin differential refers to an additional premium that is paid for cocoa from a particular country due to the quality of cocoa and reliability of performance. Indicative levels for origin differentials have traditionally been determined by the market.
It is also a key factory in determining cocoa prices along with the Living Income Differential (LID) as well as the Intercontinental Exchange Europe Price, the origin differential works to guarantee a higher incomes for farmers working in Côte d'Ivoire and Ghana.
Origin differentials in Côte d'Ivoire and Ghana have fallen sharply compared with differentials in other cocoa producing countries, the CIGCI say, as differentials for the two countries have fallen by 150% in the last two years.
Consequently, the governments of Côte d'Ivoire and Ghana through the CIGCI is publishing origin differentials on a monthly basis in order to keep track and guarantee transparency for market players.
"These figures are indicative and reflect the minimum level at which the countries would sell their cocoa," the first publication says.
Origin differentials for Côte d'Ivoire and Ghana for December stand as £/TM 0 and £/TM 20 above the ICE EU Terminal Market.
Stay up-to-date on the latest industry news and developments in our magazine.
Never miss a story… Follow us on: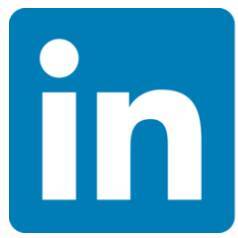 International Confectionery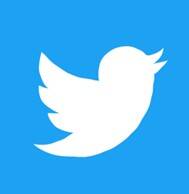 @InConfectionery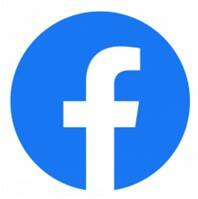 @InConfectionery
Media contact
Caitlin Gittins
Editor, International Confectionery
Tel: +44 (0) 1622 823 920
Email: editor@in-confectionery.com