Ingredients and equipment that serve glazing, polishing and coating aim to increase production capacities and serve the latest trends and demands, says Assistant Editor Joseph Clarke 
Glazing, polishing and coating ingredients are designed to maximise the visual, taste and texture appeal of confectionery – whether this is glazes for chocolate, to lend them that shine, or coatings for gummies to diversify flavour and increase their shelf life – while glazing, polishing and coating equipment are designed to reduce processing times and increase productivity. The application of coatings to gummy and jelly production is an integral part of creating exciting flavours and textures, to feed a growing market which has experienced shifts related to the boom in nutraceutical supplements, alternative ingredients and the rise of starchless technology. 
Gummy and jelly processing 
Historically, gummy and jelly production has been done using starch trays. Cooked candy mass is deposited into starch trays formed into the desired shape, later taking into account drying and cooling steps prior to demoulding, the aim of which is to cleanly and smoothly demould products without residue. Drying conditions depend on the system, formulation of the gummies, their shape and size. Gummies and jellies were typically demoulded after one to two days, but the ongoing aim in years has been to reduce this time, which means producers can increase capacities and produce more.  
Traditional gummies and jellies containing gelatin are dried inside of starch trays where they need to set and lose the moisture content. Too much moisture content can be the death of gummies in production and is a fine line to walk. Too much moisture, and the gummies stick to one another and are challenging to process; too little moisture and they harden. Moisture impacts on the product quality and shelf life. Controlling this parameter in production helps to reduce product loss but also improves drying times, which are necessary – optimising this process means producers can increase production capacities.  
The global gummy and jelly market is growing, predicted to grow at a CAGR of 6.5% from 2023 to 2033. Although historically their popularity was rooted in being enjoyed by children as a sugary snack, this has spawned into gummies and jellies being taken as a nutraceutical supplement, feeding the growth of the nutraceutical market. Other demands driving this market include consumers leading alternative diets seeking out vegan and plant-based alternatives and healthier options, which has meant the ingredients incorporated into recipes include reduced sugar or sweeteners or fibres to substitute for gelatin. Value-added functional ingredients are becoming increasingly popular.  
These demands have impacted on the production line as producers look to capitalise on this growth. The adoption of starchless technology can be linked to gummies and jellies that contain functional ingredients and therefore have stricter hygiene requirements. The production of nutraceutical supplements dictates precise ingredient measurement and weighing. Beyond these main demands and drivers, gummies and jellies take on many different shapes, flavours and layers…
Read the full feature in our magazine.
Never miss a story… Follow us on: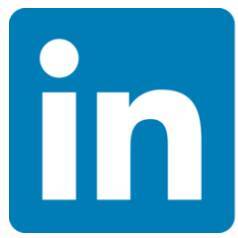 International Confectionery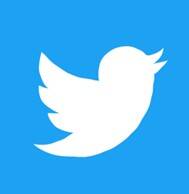 @InConfectionery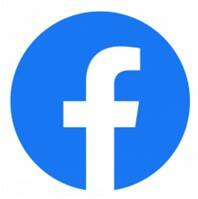 @InConfectionery
Media contact
Caitlin Gittins
Editor, International Confectionery
Tel: +44 (0) 1622 823 920
Email: editor@in-confectionery.com