Tom Snick, CEO of Guylian, tells Editor Caitlin Gittins about the work involved in adapting a brand to the modern era but while maintaining its rich history and heritage. 
Please introduce yourself and what you do?  
My name is Tom Snick, I am Dutch born from Belgian parents. I began my career at Unilever because this is the best marketing school, that is what we are always saying. After Unilever I joined Spadel, the mineral water company based in Belgium, where I worked for six, seven years. After this I worked for 14 years in the Barilla Group – focusing on pasta, cookies and bread – when you think of mineral water, you think of a product of nature. Now I am working in chocolate which is again a product of nature. I started as CEO of Guylian two years ago. 
How has your experience working in food and beverage companies helped you in your role now? 
First of all, I'm a food lover. Secondly, I love the concept of food from nature; this means that you can bring the product back to nature, and ultimately means there is a future for these kinds of products and categories.  
That has been a choice that I made quite some time ago in my life, that all my jobs would be at least part of future categories where you can justify a reasonable ecological footprint. In Barilla we had a vision: good for you, good for the planet, good for the communities. That is exactly what I am adopting in Guylian.  
Products of nature fulfil our ambition and vision and mission to be good to the planet, the people and the communities. I see this as my personal responsibility, and I see it as a company responsibility. 
What was the significance of relaunching the brand, which came with implementing sustainable packaging? 
When I entered Guylian two years ago, the brand had lost its gloss. People were saying, "I know it [Guylian] from my grandmother, from my mother." The brand got a bit 'de mode', as we say in French.  
We took four steps. The first was cleaning house – fewer customers, less complexity, focusing on what I believe the company is about. This September marks our 65th anniversary, and it all started with premium Belgian chocolate with praline filling. That is still what is the majority of our turnover, that's still what we are good at, and what differentiates us from the competition. When I arrived, I said, "Let us go back there" but adapted to today's needs; needs from the environment, needs from the customer, needs from the consumer. 
We then did a full relaunch. The relaunch consisted of going back to the original recipe, which is a much richer recipe with a strong hazelnut flavours. We are roasting the hazelnuts in house, with copper kettles, this is what gives it its unique flavour…
Read the full feature in our magazine.
Never miss a story… Follow us on: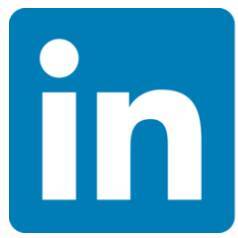 International Confectionery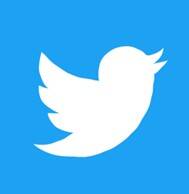 @InConfectionery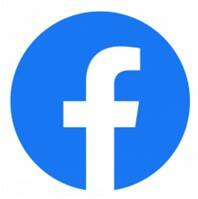 @InConfectionery
Media contact
Caitlin Gittins
Editor, International Confectionery
Tel: +44 (0) 1622 823 920
Email: editor@in-confectionery.com